Experts predict that the use of artificial intelligence in fintech will have a 26.21% compound annual growth rate (CAGR) from 2019 to 2024, according to PR Newswire. This could indicate growth from 2018's $1.44 billion to a whopping $5.677 billion in 2024. This is predicted to come due to the unstoppable advancements in technology, as well as the prevalence of the internet.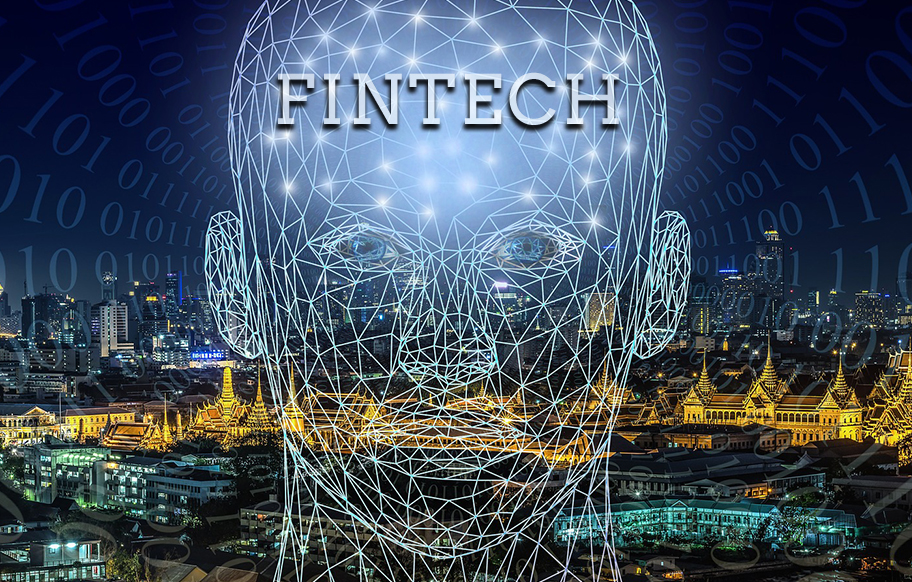 The Role of AI in Fintech
With the continued financial technology innovations throughout the years, AI is also penetrating the finance sector, facilitating efficiency in transactions, as well as minimizes probabilities of errors. This is why fintech companies are rapidly implementing AI solutions to their products and services.
These enhancements are done through virtual assistants such as chat bots, analytics and report generation, as well as analysis on customer behaviours. Amongst these implementations of AI in fintech, analytics and report generation is in the position to gain the greatest growth due to its potential to analyze customer behaviours as well as other business matters.
Cloud solutions to amass greatest CAGR
The use of global AI in the industry is subdivided into various categories including deployment modes, application, components and regional analysis. Under the deployment mode, cloud segment is predicted to have a greater CAGR as compared to its counterpart, on-premise segment. The application of artificial technology in finance via cloud computing is also forecasted to be the highest achiever in the years to come.
Artificial technology in advanced financial solutions is present in various regions such as North America, Europe, South America, Middle East, Africa and Asia-Pacific. Companies that invested in AI in the fintech market include IBM Corporation, Amazon Web Services and Microsoft Corporation. Meanwhile, the Massachusetts Institute of Technology and IBM have been working together to advance artificial intelligence and invest in this tech.