A record-breaking household wealth decline of 2.1 per cent was seen by the Australian Bureau of Statistics (ABS), dubbed as the largest decrease since the year 2011.
In an article published by Bloomberg, the drop in household wealth can be traced to Australia's sinking property and the stock market. With this, there is a pressure on the Reserve Bank of Australia (RBA) to continue slashing interest rates.
"Australia is seeing a reversal of its traditional wealth generation method of gearing up to the limit to buy a house and then inflating away debt with wage rises and property gains. Instead, asset deflation is pushing up debt ratios: despite restricted lending, mortgage debt as a share of residential land and dwellings climbed to 28.3 per cent, a four-year high," Bloomberg reports.
If inflation is considered too, the wealth of most Australian declined by a total of $310 billion.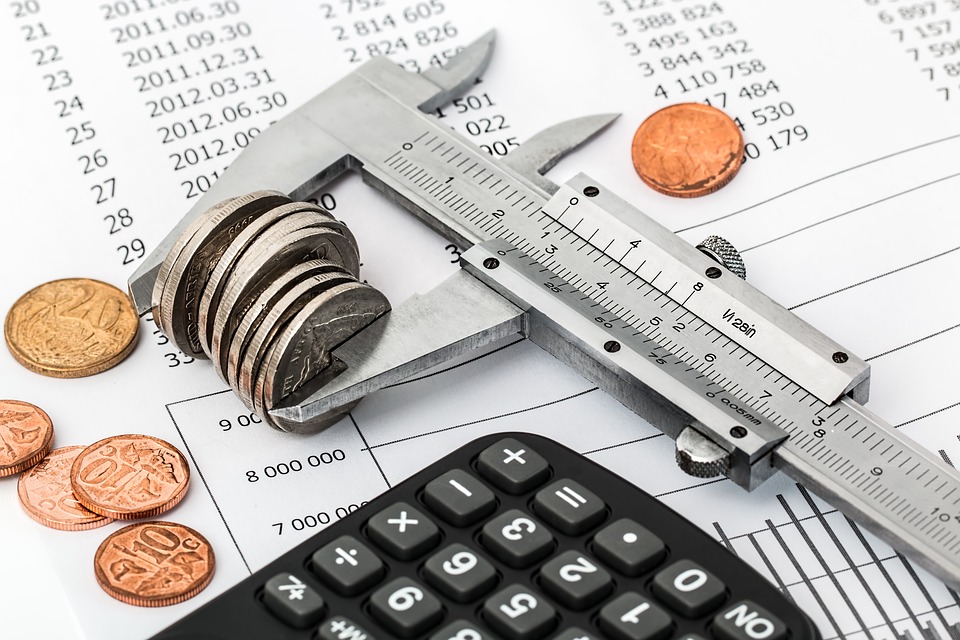 The debt-to-income ratio now 200 per cent
The most troubling news for Australians is the increase of debt-to-income ratio which is now at 200 per cent, according to the ABS.
Figures show that households are not just wealthy but also suffers from debt caused by consumer spending.
"When other changes in real net wealth, commonly known as the wealth effect, is added to household gross disposable income, household gross disposable incomes adjusted for other changes in real net wealth fell from $182.1 billion to $15.8 billion," ABS said.
ABS also showed data that jobs market and vacancies slowed down. This is an indicator that employment growth will decline in the coming years.
According to ABC Australia, the real estate and rental services also declined in addition to the retail and manufacturing jobs.
Australia has a vast mixed-market economy, with a GDP of A$1.530 trillion in 2018.