Insurance companies in Australia are in deep waters after several firms allegedly denied customers claims due to misinterpretation of the life insurance contract.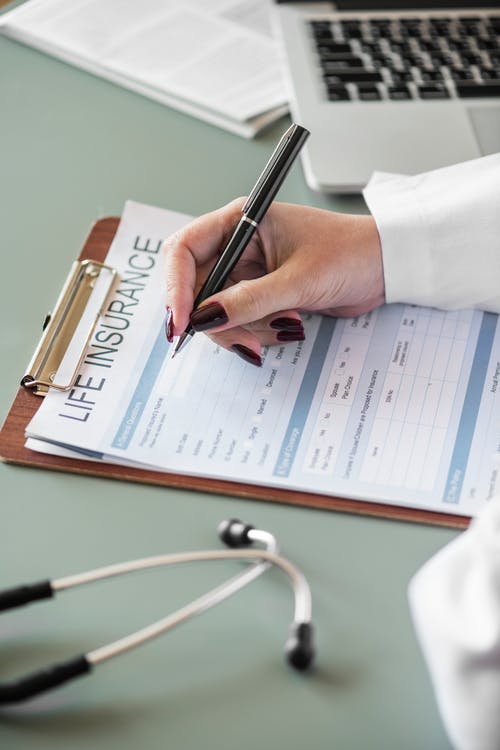 Major insurance firms like Freedom Insurance, CommInsure, TAL and Suncorp were found by the royal commission to have used old definitions and dirty tactics to deceive customers in need of financial support.
The recommendation for the reform of general life insurance came after the news about the testimony of Baptist minister Grant Stewart about his son with a down syndrome that was sold 'worthless' insurance products. This happened last September 2018 when ASX listed Freedom Insurance sold life insurance worth $100,000 to a 26-year old man who's not capable of understanding the coverage of the life insurance and its products. This happened over the phone, with the salesman signing the customer for direct debit payments.
According to Justice Hayne, Freedom may have engaged in 'unconscionable conduct' which is against the law.
In light of this, the royal commission recommended that all insurance companies in Australia must amended consumer insurance contracts and replace old definitions. Hayne also said that there's a need to replace the duty of disclosure with a duty to take reasonable care for consumers not to have misinterpretations on the insurer's policies.
Moreover, Justice Hayne also recommends scrapping grandfathered commissions on life insurance products.
The final report also helps people to challenge contracts with dodgy terms and definitions of illnesses, which is the key issue.