For a limited time, Australians can now simplify their repayments and save huge on interest by getting a credit card that facilitates balance transfers.
Westpac recently announced the launching of its Low Rate Card — a credit card that gives its customers the flexibility of a credit card account at low costs. Customers applying for this card by 2 April 2019 will enjoy 0% interest on balance transfers for 24 months. However, Westpac will charge its cardholders a 1% balance transfer fee upon the approval of their application.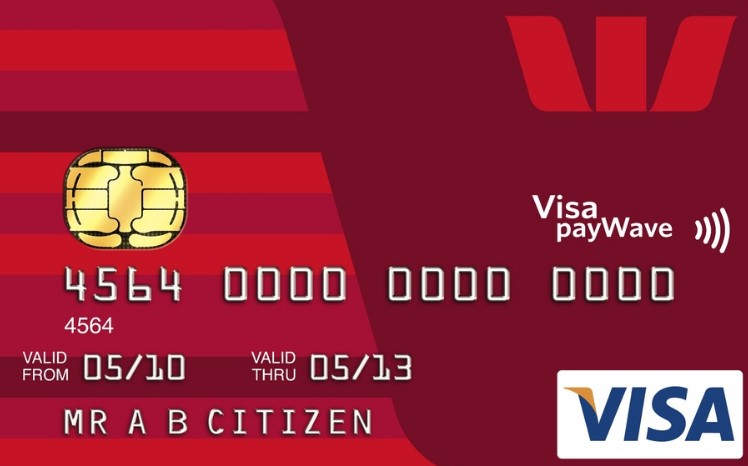 Westpac Low Rate Credit Card Benefits
Through a balance transfer using the Westpac Low Rate Card, cardholders can move their debt to a single card and pay zero interest for a given period on the transferred balance. Customers can also minimize multiple repayments and card fees by consolidating them into one regular monthly repayment and corresponding set of fees.
To keep their customers updated on their repayments, Westpac offers SmartPlan – a repayment planner for their credit card customers. With this service, customers who availed the bank's balance transfer program can plan for their repayments, check their card's interest-free days, and find out when they should pay their closing statement balance and minimum monthly SmartPlan repayment.
Application Process
Interested customers can order the Westpac Low Rate Card online. Westpac advises interested parties to comply with its requirements — applicants must be above 18 years old, Australian citizens or permanent residents and have an income of at least $15,000.
Fees and Interest Rates
Westpac waives the card's annual fee in the first year, after which cardholders should pay $59 annually. In addition, the bank would not charge cardholders interest on spendings for up to 55 days when they pay their balances in full every month.
After the promo, the Westpac Low Rate Card customers should pay a variable interest rate of 13.49% every year on their purchases and a cash advance variable rate of 19.49% per year.