As the booming cannabis industry continues to expand, more and more companies are in need of cannabis-related financial services including loans. The leading cannabis company Aurora Cannabis has successfully finished a deal with Bank of Montreal, expanding its credit cap.
TipRanks reports that Aurora Cannabis was able to get a $160 million increase boosting its access to up to $360 million. This new credit fund is made up of a variety of short-term loans and revolving credit. Aurora has two years before the credit access matures.
Aurora CFO Glen Ibbott stated that the approval for the cap increase is indicative of the company's contribution to the marijuana industry. Ibbott also said that the fund given by the Bank of Montreal is a valuable source of funds for Aurora. It is expected to provide access to strategic projects dedicated to expanding the company.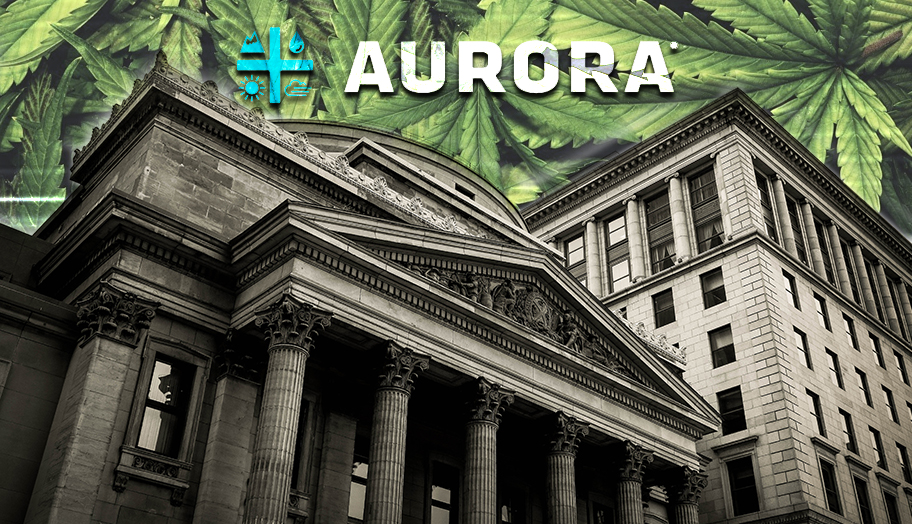 Challenges ahead
The marijuana market in Canada is currently experiencing a few challenges, especially with the anticipated drying up of legal cannabis supply. This is because Health Canada has been dealing with numerous licensing application that it is now lagging behind.
While Aurora, a second largest marijuana-focused firm in Canada, seems to have the supply end figured out, it is facing a potential problem concerning prices. The firm is able to produce 150,000 kilograms of the plant per year, which is expected to increase to 600,000 at the end of 2020.
However, this excess in supply can cause prices to plummet, thus negatively affecting future revenues.
Meanwhile, analysts say that as a top manufacturer and distributor, Aurora will be able to benefit from the increasing demand for legal marijuana in Canada. According to one expert, the company can have a price target of $15, which shows an upside of 160%.