One of Australia's fastest-growing fintech firms, Athena Home Loans, has recently announced a Series C funding worth $70 million, led by AustralianSuper.
The startup firm developed a mobile platform for a mortgage loan, which became famous in the Australian market. The recent funding came from local venture companies, which are Square Peg Capital, Salesforce Ventures, AustralianSuper, NAB Ventures, and AirTree Ventures.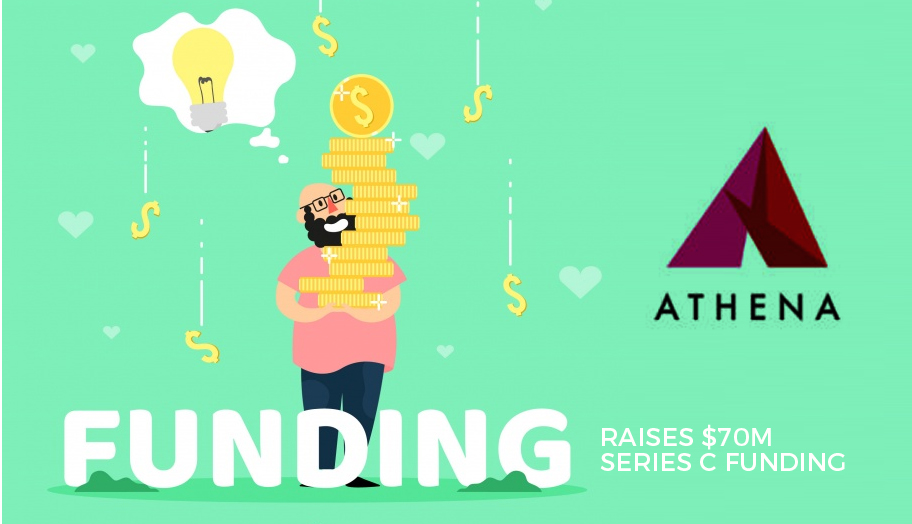 The new funding of $70 million is triple the amount the company raised for Series B funding last November 2018. In less than a year, they were able to raise more money than the company will use to expand home loans and offer new financial products.
According to founder Nathan Walsh, "Home loans for home purchase are 80 percent of the market. We're going from targeting 20 percent with refinancing to now the full segment."
Athena Home Loans was founded in 2017, and since then, the company has expanded in the Australian mortgage market. The startup is now valued at $230 million, with thousands of customers.
Freeing Australians with mortgage handcuffs
The goal of the company is to simply provide alternative mortgage financing plans for Australians. It was founded in 2017 but Athena Home Loans officially launched its digital lending platform in February 2019.
"Athena was founded to upend the Australian mortgage lending industry, which by nature is designed to keep people in debt to their loans," said the company in a press release.
Three days after launching the platform, the company received $250 million in home loan applications. In April this year, the company made a follow-up on the loans, amounting to $500 million.
Athena's goal is to disrupt Australia's $1.7 trillion mortgage market, which is mostly dominated by traditional banks. So far, the company is rapidly growing, with millennials taking over the platform.