In the ongoing protests happening in Hong Kong, Australia, one of the countries with lax visa programs for the wealthy, eyes a flush of Hong Kong millionaires.
According to Domain, wealthy Hong Kong residents are looking into purchasing properties in Australia as an entry gate to move to the country. A Chinese migration agent claimed an increase in business and investor visa applications for the past months.
However, despite the influx of wealthy individuals' investments in Australia, experts say this isn't the first step in moving to the country.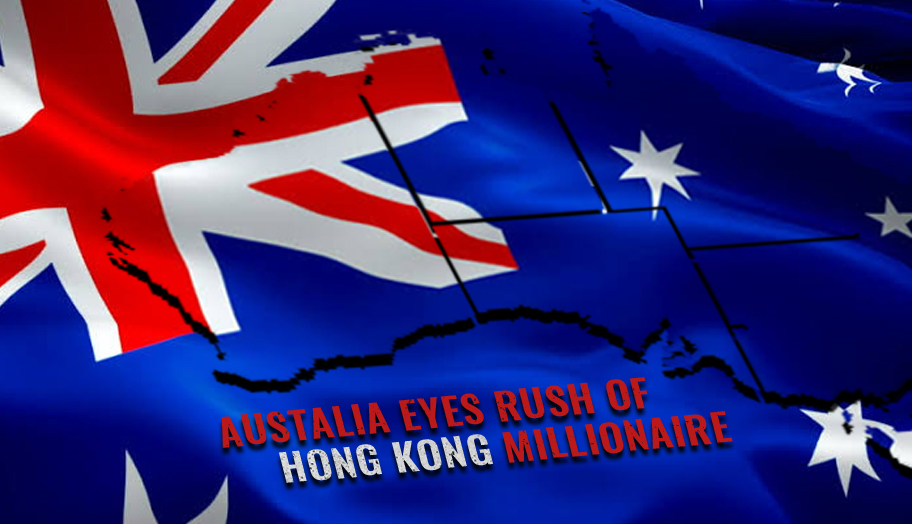 "While there has been some increase in demand for Sydney property by Hong Kong buyers since the unrest began, purchasing real estate is not the first step in coming to this country," said Juwai.com executive chairman Georg Chmiel.
Chmiel said that wealthy Hong Kong residents should obtain 'legal residency' before investing their money to real estate properties. This way, they can get away with the foreign buyer tax of up to 32 per cent, according to the Global Property Guide.
Appropriate Support to HK Clients
Australia's Treasury Department wrote a letter to the migration agents that they are willing to provide appropriate support to the agent's clients regarding migration options. However, the department claimed that the increase is just a 'small base'.
Years back, the Significant Investor Visa or SIV has attracted a lot of Chinese mainlanders but because of the restrictions set by Australia, there has been a decrease of applications.
The SIV now requires at least 40 per cent of the $5 million to be invested in a small-cap and venture capital funds, while real estate investment is blocked.
According to Reuters, China accounts for the majority of SIV applications granted between Nov. 2012 and June 2018. Meanwhile, Hong Kong follows the lead but with a significant distance of only 3.2 per cent.