Last Monday, December 2, 2019, Axis Bank of India revealed its new line of wealth management services. The services are exclusive only for the growing ultra-rich Indian sector in the country.
Financial and wealth management services from the firm will only be geared towards individuals who can provide more than Rs 5 crore. The bank's latest initiative comes as the country experiences a boom in the number of individuals filing their I-T returns over Rs 5 crore from the year 2018 to 2019, states the Times of India. The venture is available under the current and updated Burgundy Private product.
In a statement, chief executive officer and managing director of Axis Bank Amitabh Chaudhry said, "we will continue to open new branches and reach as many people as possible. At the last count, we had over 4,200 branches. But, it is also important to connect with the top of the pyramid and build value for our clients." Chaudhry continued to say that these individuals, although bearing a massive amount of wealth, are often lacking insight and information on personal wealth.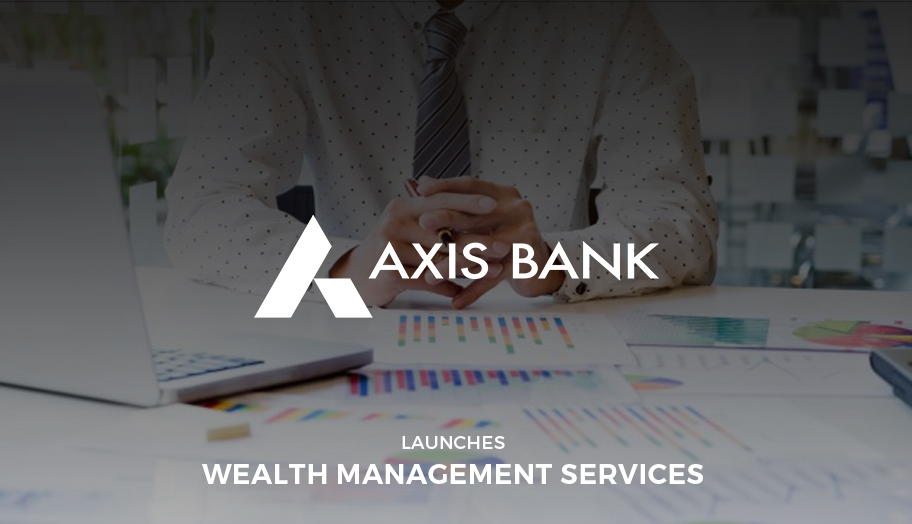 To cater to this new product, the bank plans to roll out 50 bankers specializing in the field across 15 cities to serve the ultra-rich Indian sector.
Under its new product offering, Axis Bank will provide banking, insurance, investment, and real estate advisory for its customers. Legal aid will also be given.
Alongside this, a credit card will also be offered to the wealthy clients of the company, which highlights free cash withdrawal facilities together with zero interest foreign currency transactions.
Despite moving forward with its new offerings, the company maintains that the traditional mode of payment will remain the same by using credit cards. A senior executive for the firm said, "cards will remain the preferred mode of payment for this niche segment. They aren't the kind that will adopt online payments in their daily lives."
Prior to launching this new line, the bank previously rolled out wealth management services geared towards clients that had Rs 1.38 lakh crore, notes Money Control.