South African tech company Net1 UEPS Technologies recently bought majority stocks in Bank Frick. According to a press released by the Liechtenstein-based bank, the tech firm now owns 70% of its stakes, while the Frick family retains its 30% share via the Juno Frick Family Foundation (KFS). This acquisition is expected to enable the bank to provide more tech-based financial services.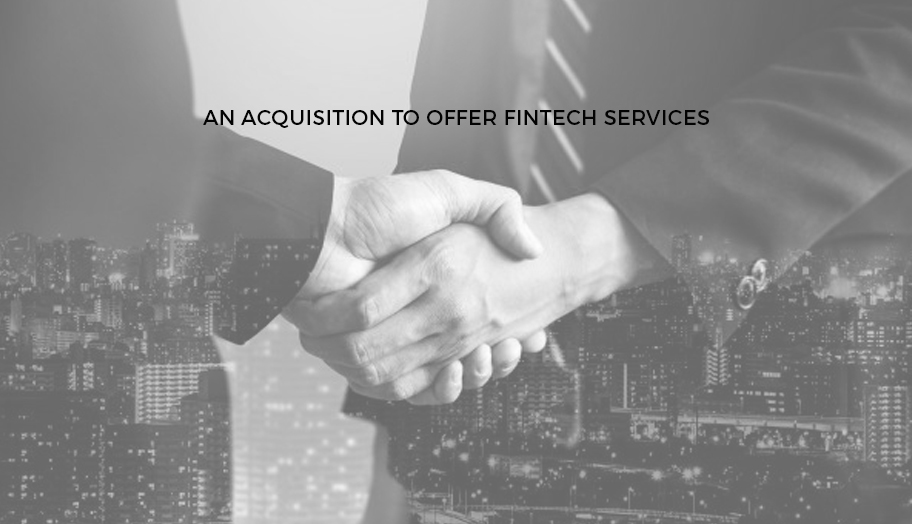 In acquiring the family-run bank, Net1 merely "exercised its option" to buy an additional share of 35%. The stocks went for USD 46.4 million, which is still subject to pertinent purchase price adjustments.
This move came after the South African firm became a minority investor back in 2017. Within this time, the company was able to grasp the conventional services offered by the financial institution.
Prior to the deal, Frick is already a holder of Visa and MasterCard licenses. It has also proven itself to be an innovation-friendly institution, which has shown adaptability in terms of blockchain and crypto technologies.
Net1 CEO Herman Kotze said that the bank will serve as the "cornerstone" of its "European strategy to deliver all-encompassing financial technology and banking services to SMEs in the region." The acquisition will allow Net1 to expand its fintech, blockchain and payments services.
Kotze also noted that the bank's CHF 90 million Tier 1 capital and its reputation will increase the scope of both parties' offerings. He added that the deal will result in a gradual increase in earnings come 2021.
Mario Frick, the bank's chairman of the board, also remarked that Net1 will elevate the already competence and capable workforce of the institution.
Net1's acquisition is yet to be finalized as the Liechtenstein Financial Market Authority (FMA) has not given its approval. The two parties are expected to finalize the deal this coming March 2020.