State-owned Indonesian financial institution, Bank Mandiri, announced its partnership with Traveloka, the leading Southeast Asian travel firm, and platform. The partnership is slated to give birth to Traveloka's second co-branded credit card within the country, named Traveloka Mandiri Card.
Prior to its partnership with Mandiri, the travel and booking platform already partnered with Bank Rakyat Indonesia for its first travel-focused credit offering. Reuters said the venture was launched in September 2019.
The newest credit card with PT Bank Mandiri is geared towards millennials, states The Jakarta Post. The array of privileges and offerings that the credit card has can be considered as features that are particularly catered to Indonesian millennials today.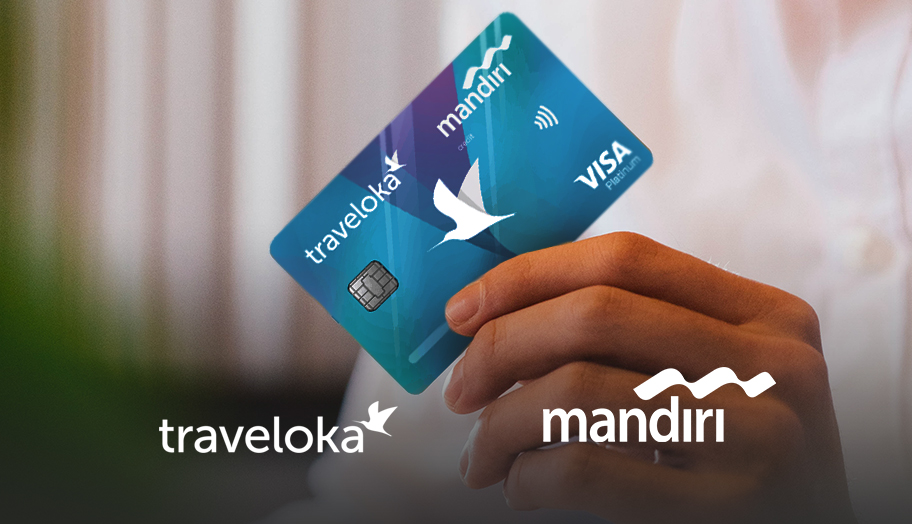 Henry Hendrawan, president of the Traveloka Group Operations, said, "With the offers that can be utilized by users, the Traveloka Mandiri Card can be categorized as a card specifically designed for the millennial generation of Indonesia."
The co-branded credit offering highlights points-earning opportunities for users. In particular, users can gain points for purchasing respective products, double their points for Traveloka-related transactions, as well as free travel insurance. Airline tickets, as well as hotel accommodations and bookings, will earn points under the new credit offering.
Apart from the points and rewards system, users will be afforded exclusive promotions. Redemption offerings and products are also extensive, both of which can be obtained via a Traveloka Points exchange program reports Marketing Interactive.
Hery Gunardi, retail bank and consumer director for Mandiri, said, "Our collaboration with Traveloka is in line with Bank Mandiri's commitment to provide the best experiences for customers and support the tourism and creative economy sectors in Indonesia, particularly in encouraging customers to explore Indonesia, such as the 10 new Bali destinations."
Marketing Interactive states Gunardi is confident that Indonesia's booming tourism sector is expected to drive the economic growth of the country as well as boost the market shares of the institution in the future.