Following the Electronic Know Your Customer (e-KYC) guidelines announcement earlier this December, the Bank Negara Malaysia said the draft will take effect soon.
The e-KYC is a set of verification that banks need to implement in order to protect their customers from financial crimes done digitally. This policy is still under review to check industry standards, however, once in effect, all customers who want to open an account don't need to visit a bank to do so.
The introduction of the e-KYC is part of Bank Negara Malaysia's initiative to digitalize the remittance and promote more platform to lower the costs of financial services. Under this framework, remittances can be verified with video calls, selfies, and social media on top of databases maintained by the National Registration Department.
Founder and managing director Ramasamy Veeran said, "The e-KYC for money changing is another big step in our efforts towards digitalization of our services from cash to cashless as well as our commitment to provide convenience in the digital space for our customers."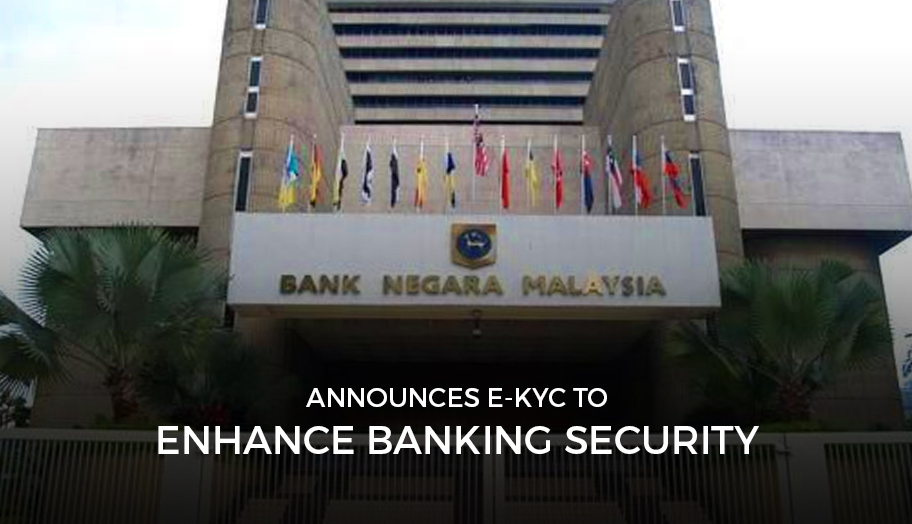 All customers just need to register at the Merchantrade Money get access to the 24-hour live digital currency exchange platform. This platform allows an exchange of 20 currencies including US and Australian dollar, Renminbi, Yen, Saudi Riyal, Thai Baht, Euro, UK Pound, South Korean Won, and more.
e-KYC Guidelines
The guidelines for the e-KYC has been released last December 16, indicating the applicability of the framework.
According to the issuing regulator, Financial Development and Innovation Department, the banks need to facilitate overall financial services and ensure that anti-money laundering and counter financing of terrorism will be controlled.
The e-KYC technology is applicable to all licensed banks, investment banks, Islamic banks, life insurers, remittance service providers, approved non-bank issuers, and other payment instruments.