The Bank of America has teamed up with the Tory Burch Foundation, adding in an addition $50 million in pledges. The total amount offered by the joint partnership has now amounted to $100 million, double the amount from what the bank offered five years ago.
The amount raised by these two companies will be going to community development financial institutions (CDFIs), such as the Tory Burch Foundation, which aims to support female entrepreneurs who wish to make a mark in the field.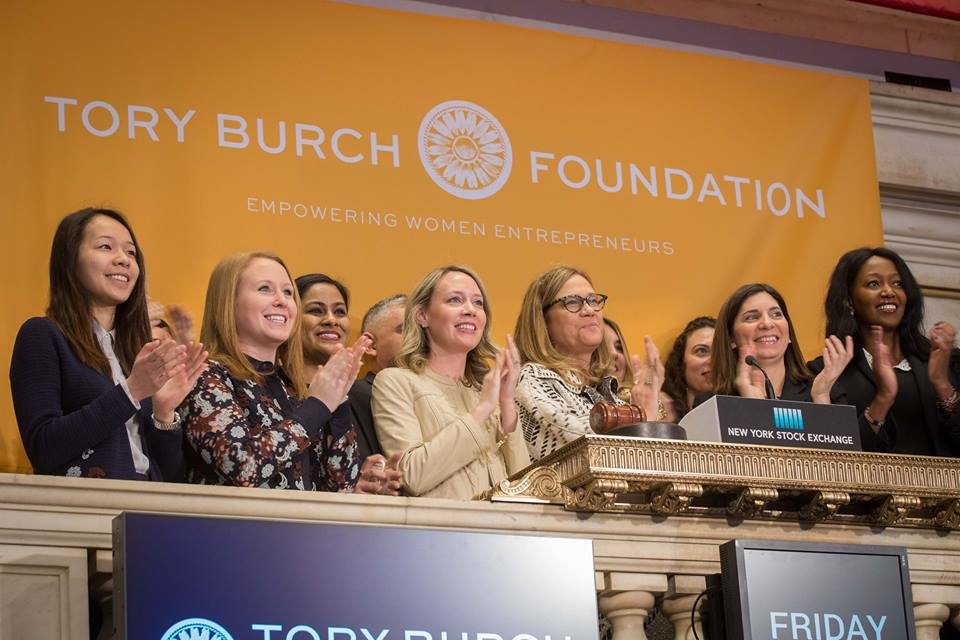 Why Women?
According to CNBC, there are tons of setbacks and disadvantages that women face on a daily basis. These include lack of capital. While 40 per cent of businesses were women-owned, CNBC reports that only 2 per cent of these revenues went into the pockets of female founders. To boost these numbers, these two forces are focusing their program towards businesses run by women.
Bloomberg notes that the program intends to build a network of women-centric and women-powered businesses, with the aim of getting larger financial aid and loans from established institutions.
The Future is Female
The initiative spearheaded by the Tory Burch Foundation, in support of the Bank of America, hopes to offer loans to aspiring female entrepreneurs, particularly those who do not qualify for traditional forms of credit, states Bloomberg.
The past five years has allowed the partnership to help more than 2,500 women, receiving $46 million from small-business loans. According to CNBC, interested parties can take out loans ranging from $500 to $100,000.