In a press release published in Bitcoin, Bankera announced that it will be launching crypto-backed loan solutions. Bankera Loans, the firm's own solution to lending needs, is part of its move to develop blockchain-based banking services.
The lending service seeks to offer versatile yet highly secured loans to clients with crypto assets. The loan will be backed with cryptocurrencies and will allow users to borrow amounts ranging from 100 EUR to 1 million EUR. This service will be able to users around the globe.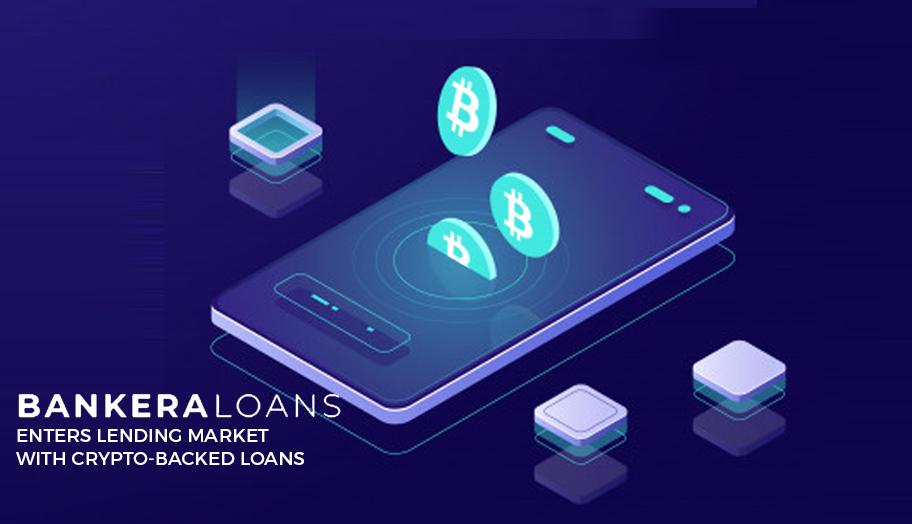 This move comes in light of cryptocurrency holders' need for an alternative lending solution. Specifically, the firm's new service is targeted to holders "who need quick access to financing" but are not willing to liquidate their crypto assets.
With Bankera Loans, customers will be able to borrow fiat money "by pledging cryptocurrencies as collateral." This allows borrowers to keep their ownership of their digital assets while having access to the amount they need.
Bankera co-founder Vutautas Karalevicius acknowledges that there have been other crypto-backed lending solutions as far back as 2017. However, Karalevicius noted that existing offers are inclined to neglect customers who are looking to take out small loans.
With its new service, the company makes such funds accessible to individuals and businesses. Moreover, it also allows business clients wanting to use their digital assets to obtain "quick financing" as leverage.
The company makes its services easy to access through a Bankera Loans account. According to the press release, consumers only need to sign-up, deposit assets to their wallet and customize their loan terms. Approved applicants will immediately get access to the funds through their accounts.
Loans and collaterals can come in various fiat money and cryptocurrencies. This includes Banker (Bankera's own coin), Bitcoin, Dash, Ether, Euro, and NEM.