More than 9,000 people from 135 different countries have enrolled in Oxford's fintech courses in the move to secure their jobs from robots.
The surge of interest in these courses is rooted in the understanding of how the industry works and gaining proper education to develop skills needed for the job. Because machines and artificial technology is replacing jobs in traditional banks, there will come a time that these robots will also replace manpower in fintech firms.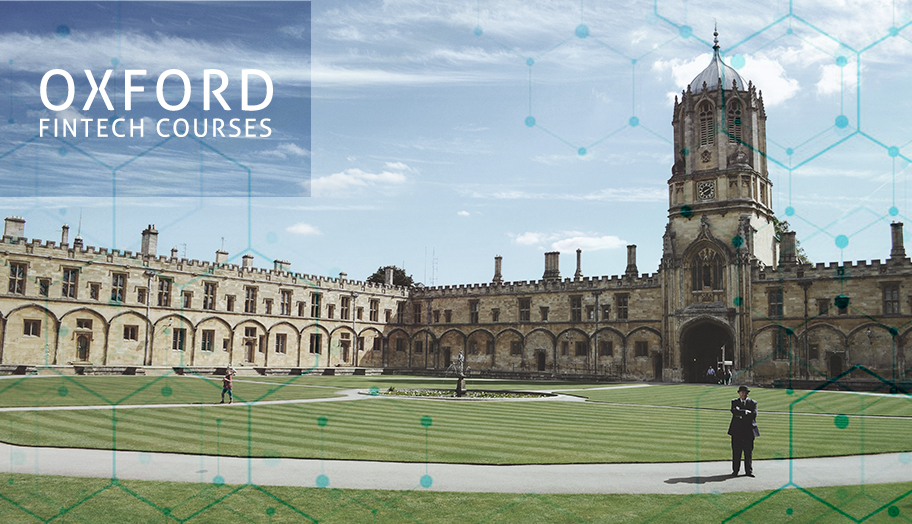 Oxford offers an 8-week program that can help students develop fintech innovations, predict future fintech trends, study commerce products and utilize tools for fintech. The short program costs £2,650 and will be an online class in partnership with GetSmarter.
Since the fintech course was established, the average participants per class range from 30 to 39 and runs 12 times per year. About 4,300 students enrolled for the past two years of the program.
According to HIS Markit, come 2030, AI will dominate the financial sector, saving companies an estimate of $300 billion. When this happens, about 1.3 million US bankers will be removed from their jobs, replaced permanently by robots and artificial intelligence.
This has been happening for years now, as more machines take over jobs that require routine work. Even experts believe that 'everything can be automated' nowadays and only selected professionals will be able to keep their jobs if they have special skills.
For years, Algorithmic trading is believed to grow about 11 per cent per year and will reach $19 billion in 2024. With a heavy dependence on AI, companies will gain more savings from insurance and other benefits.
Seeing the demand, Harvard University is also offering the same program in partnership with GetSmarter, tackling AI, MIT and blockchain.