The newly-launched banking platform Juno has raised a $3 million funding seed from investors like Polychain Capital, Sequoia Capital, and Dragonfly Capital.
The same founders of lending protocol Nuo have created Juno in July this year, highlighting a 5.5 percent annual interest on USDC deposits from a savings account. Founders Varun Deshpande, Ratnesh Ray, and Siddharth Verma said Juno wallets will have no fees and offers Venmo-style peer-to-peer payment option.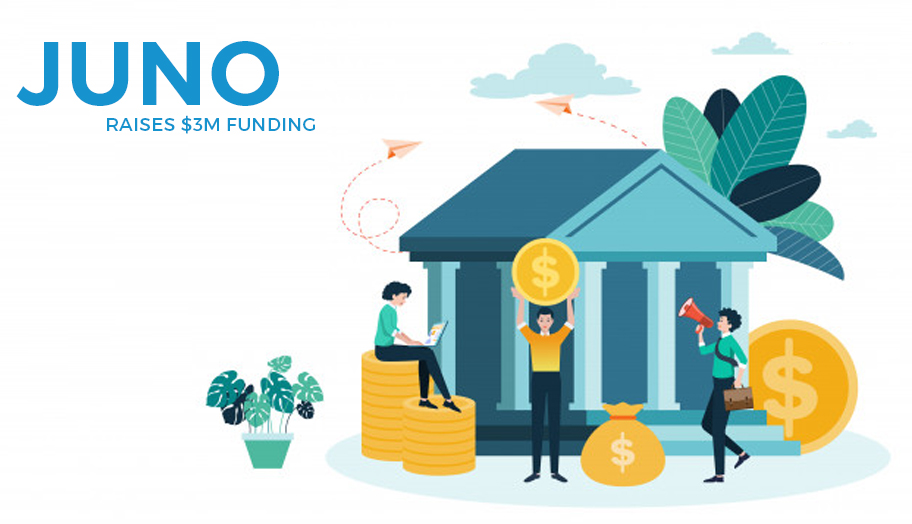 Juno also allows customers to remit and receive money globally, without any fees.
"What Juno will be able to add is a very simple user experience which is required to retail adoption," said Deshpande.
Meanwhile, the $3 million funding will be used to expand Juno's team in Bengaluru and Singapore. Deshpande said the company needs to acquire relevant licenses to expand its operations in different markets.
In addition to global expansion, Juno is also set to introduce a debit card in partnership with a bank. This move helps customers access lending and borrowing of digital assets. The great thing about Juno's products is, it allows the inclusion of people with low income.
Open Financial System
The founders of Juno highlighted the 'open financial system' to offer banking services to all people, regardless of age and status.
Deshpande said, "[Juno], a neo banking platform that aims to provide everyone a high yield account for their savings. Our goal with Juno is to help create an open financial system for the world by providing equal opportunity and access, no matter where you are born or how much you earn."
After the success of the 2018-founded company, Nuo, the founders decided to create a lending platform where customers can earn more in terms of interest.
Prior to the $3 million funding, Juno's umbrella company, Nuo, received $500,000 investment from ConsenSys Labs, and $250,000 payments from PayU.