With millions of credit cardholders in the United States skipping the payment of their bills amid flu pandemic, banks are preparing for economic pain.
Borrowers stopped paying bills, which put banks in a difficult situation. Many large card issuers are allowing late card payments with minimal to no interest to let people stay afloat temporarily. However, these lenders will still ask for payments in the coming months.
Lenders like Discover Financial Services, Synchrony Financial, and Capital One, are waiving fees and interest and forgiving customers' balances. Suspensions on the payment will only happen for a month or two, but lenders will face a reckoning for the unpaid loans.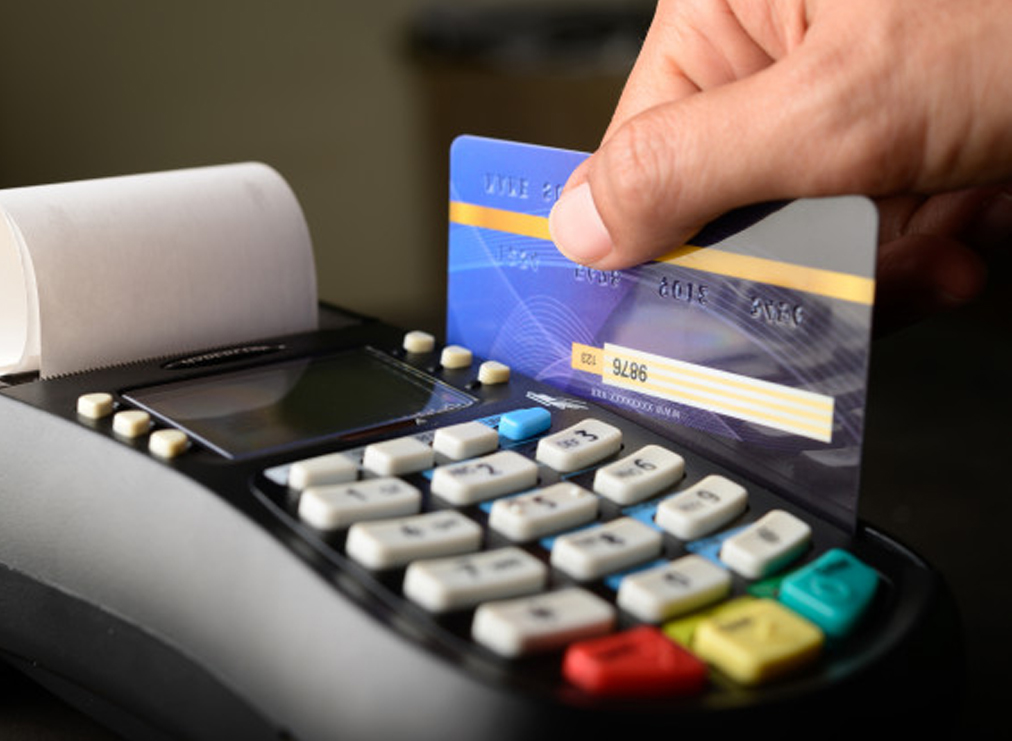 With banks shouldering unpaid loans, analysts believe delinquencies and charge-offs will soar in the first three quarters this year. Most banks' shares will worsen, with revenue hitting rock bottom. For the last months, sector shares have declined by about 12%.
"We clearly have already had significant deterioration. This was very quick and cataclysmic," said Discover chief executive Roger Hochschild.
Banks delaying payments gives people more time to get back on track and to buy time for the economy to recover. However, banks are not quite sure if they can still shoulder unpaid loans for May or June.
More Americans were already overstretched with payments before the pandemic, and credit card debt is already a problem. Now that people lost jobs, debt can hit the ceiling and will take longer to be cleared.
Given the situation, banks are taking precautions by lowering spending limits of credit cards and automatically shutting down cards that aren't used in a while. Additionally, banks are limiting new credit card applications at this time, when the economy will surely suffer from unsettled debt.
CreditCards.com survey found that 59% of cardholders cite the pandemic as a factor in credit card debt.