Individuals in need of a credit score boost will be glad to know that Barclays is offering a credit card that enables credit building – the Barclaycard Forward credit card. This card offers an initial credit limit of £50 – £1,200, low promotional rates and added savings. Let's dig deeper, shall we?
Offering an introductory promotional interest rate of 0% on purchases for the first three months, the Barclaycard Forward credit card is one to think about. Not only does this low rate help cardholders build their credit rating through everyday use, but it also gives cardholders a head-start in managing their debt and building rapport with the bank.
With the Barclaycard Forward credit card, cardholders can perform account management through the Barclaycard mobile application or via online banking. The ease of monitoring and management offered by the bank allows cardholders to build their credit rating through consistent and on-time payments.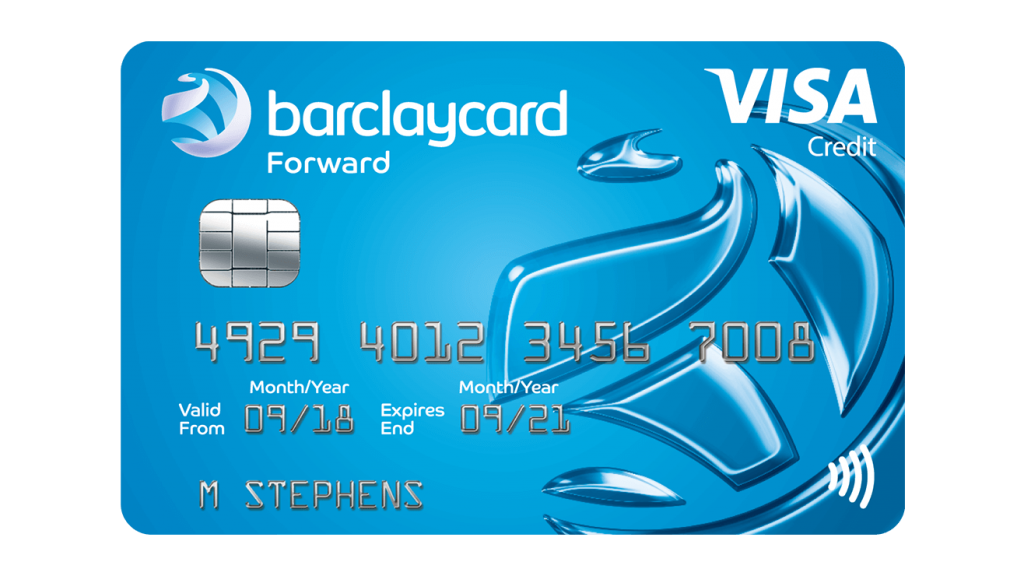 Other features available to account holders include 5% savings on ticket purchases across a variety of entertainment venues. This includes more than 3,500 gigs, comedy nights and family days out annually.
For added convenience cardholders can also make contactless payments for transactions under GBP 30 and balances are easily payable through Direct Debit using a debit card or via phone.
Eligibility and Application
Applicants interested in getting a Barclaycard Forward Credit Card to build their credit rating can easily apply online through the bank's website. Eligibility criteria for this offer include age, employment, salary and residence requirements.
The Barclays website specifies that this offer is only available for individuals over 18 years old who are employed with an annual salary of more than GBP 3,000. Applicants should have permanent residency in the United Kingdom with a permanent address for a minimum of 2 years.
Chances of application approval can be increased if the applicant does not have any records of bankruptcy in the past six years. Those without any Country Court Judgement also have greater chances.
Fees and Charges
Keep in mind that corresponding fees and charges apply when requesting a credit card. After the 3 month 0% promotional period, the representative APR for the Barclaycard Forward Credit Card is 34.9% (variable) and the purchase rate is also 34.9% (variable).
A £12 fee applies for late payments, while a 2.99% (minimum £2.99) fee applies for sterling transactions in cash. The bank does not charge annual fees for this card.
£1,200 is the assumed credit limit, however, this may differ according to the individuals' circumstances. The minimum credit limit offered is £50, which may be all that is needed to rebuild a credit rating.