UAE state-owned airline Emirates partners with Barclays for a co-branded credit card that will be available for US consumers starting this year.
As early as December last year, there are rumors circulating that the two companies will be collaborating for a new credit card. Details were not yet finalized but the partnership is already on the table for UAE airline Emirates and British multinational bank Barclays.
The move follows through the initial announcement of Delta Airlines, in partnership with American Express for the Delta SkyMiles American Express Card. These days, several airline companies are competing with one another with generous signup bonuses and other incredible perks.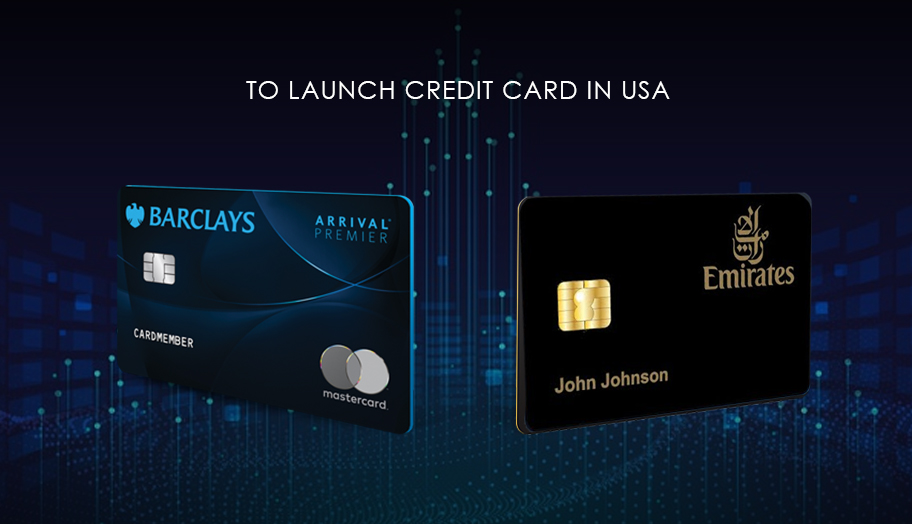 For the collaboration between Emirates and Barclays, the credit card Emirates Skywards allows cardholders to transfer points to Emirates. This means points from Chase Ultimate Rewards, Amex Membership, Capital One, and Marriott can be moved to Emirates.
Additionally, cardholders get priority check-in and boarding, with lounge access benefits but other details are still not disclosed.
There are also reports that hint at a possible spending requirement for the co-branded credit card.
"We've just partnered with Emirates, the world's largest international airline, to provide a new co-branded credit card to US consumers this spring. This is a great growth opportunity for Barclays and adds to the strong and profitable partnerships we have with top brands in the US like American Airlines and Uber," said Barclays Group CEO Jes Staley.
For experts, this new credit card needs to have more attractive perks from what's already available in the market, to attract consumers. By prioritizing taxes and fees for redeeming miles, the Skyward credit card can hit the sweet spot.
Emirates partners with 15 other airlines including Alaska Airlines, TAP Portugal, Japan Airlines, Korean Air, JetBlue, and more.