British banking giant Barclays Family Springboard grants first-time home buyers a half a million mortgage without deposit. The catch is, it requires a family member to give 10 per cent of the property price.
For the past decade, prices of real estate properties are increasing while there's a weakening in the market's capability to buy. With more banks requiring hefty down payments and deposits, not a lot of UK residents can afford to have their own house.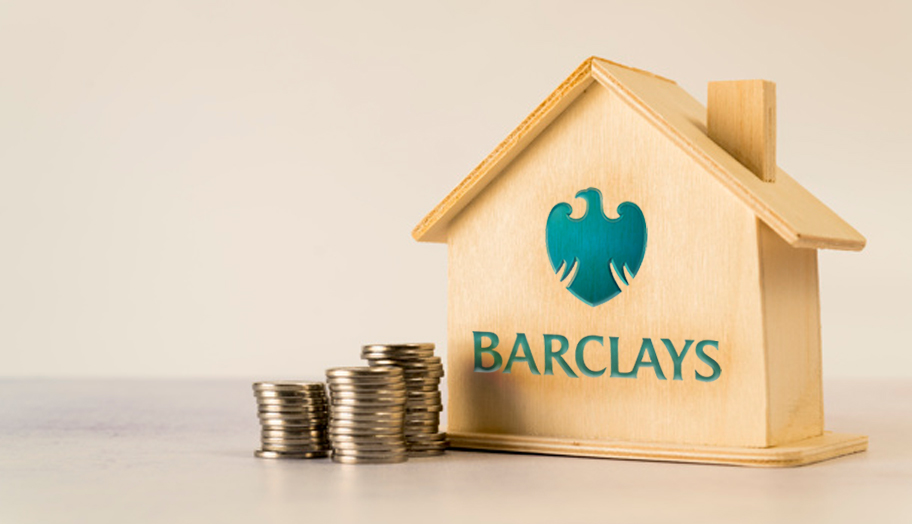 Barclays is attending to this problem by offering budget-friendly solutions to first-time buyers. By linking a buyer's mortgage to a friend or family member, getting half a million financing becomes easier. Plus, there's also good news here because, after the five-year fixed-term period, the 10 per cent will be handed back with the accumulated interest. Hence, it's still a win-win for family members and friends of the home buyer.
Barclays Head Hannah Bernard said, "Since the launch of our Family Springboard Mortgage in 2013, we've been leading the way in offering more people the opportunity to step onto the property ladder earlier than they might have been able to previously."
In an article published by LAD Bible, it is said that the 10 per cent deposit from a friend or family member will be locked away as a security, in a fixed-term savings account for five years. The interest rate for the Family Springboard is fixed at 2.95 per cent. First-time home buyers can borrow from £5,000 to £500,000 for this mortgage.
Barclays also allow mortgage plan up to 35 years, which is longer compared to the offers of other UK banks.
The Family Springboard plan is a good deal especially for individuals who don't have enough savings to buy a house. In addition to fixed and low-interest rate, the maximum term is also longer, which is 35 years.