The Philippines' Bangsamoro Autonomous Region in Muslim Mindanao (BARMM) is encouraging international players including those in the Middle East to invest in its industries.
In an interview with Arab News, interim chief minister of BARMM Murad Ibrahim said that investments are needed to generate jobs for its citizens and to show the global business community how the region is doing. To this end, Ibrahim noted that they will be conducting a forum for potential investors. The area's development plan will be finalized in the near future.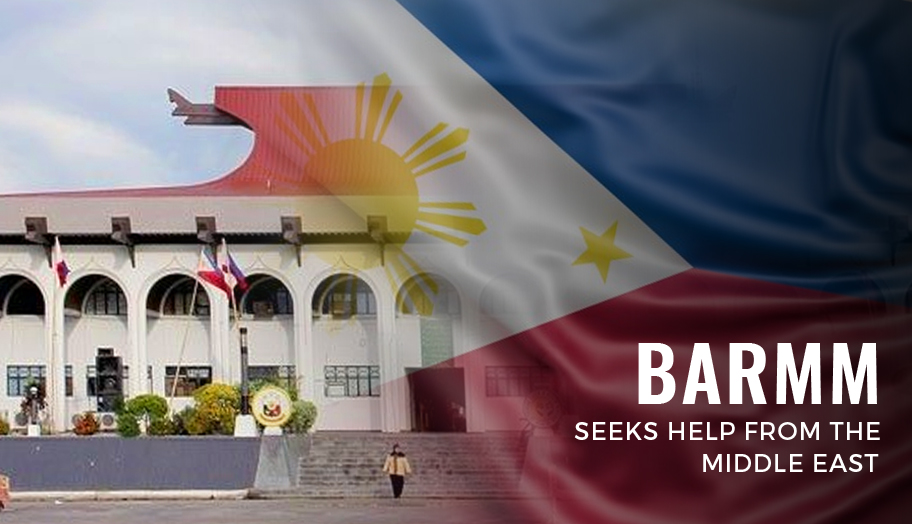 Turnover to BARMM
The newly formed region is a turnover from the former Philippine region Autonomous Region of Muslim Mindanao (ARMM). It was made possible through a peace agreement between the Philippine government and the Moro Islamic Liberation Front (MILF).
The five provinces and Lumad communities covered by the area is expected to be united under the Bangsamoro government. The area also covers Cotabato City, which is where Ibrahim's office is located.
Ibrahim emphasized that BARMM now has "relative peace," making the area much more conducive for foreign businesses. He also said that the decommissioning of around 40,000 Bangsamoro Islamic Armed Forces (BIAF) shows the relative peace in the area
The interim chief minister stated that there is a gradual increase in the number of possible investors visiting the area. This includes a delegation from Saudi Arabia, which "had given him great encouragement." In fact, the Saudi official "gave his commitment" to aid in convincing the Saudi Arabian business community to consider placing capital in BARMM.
Meanwhile, Ibrahim encouraged reinforcing the business relationship of Malaysia and the PH region. The meeting, held in Malacañang with Malaysian representatives, is important for "[elevating] the strategic partnership between area and Malaysia." This raises their partnership from peace to development.