Israeli lending business Become announced its successful round of funding last Tuesday, October 29, 2019. In the recent Series A investment round, the company closed $12.5 million.
Become is the lending platform which provides financial lending solutions to small and medium businesses. To streamline loan applications and procedures, Become provides borrowers from SMBs to gain access to multiple lenders offers that suit their needs.
The Series A investment round was led by Benson Oak Ventures together with Magenta Venture Partners. Other investors who supported the round include Entrée Capital, iAngels, and RIO Ventures Holdings. Tech Crunch reports Viola Credit provided debt funding for the company.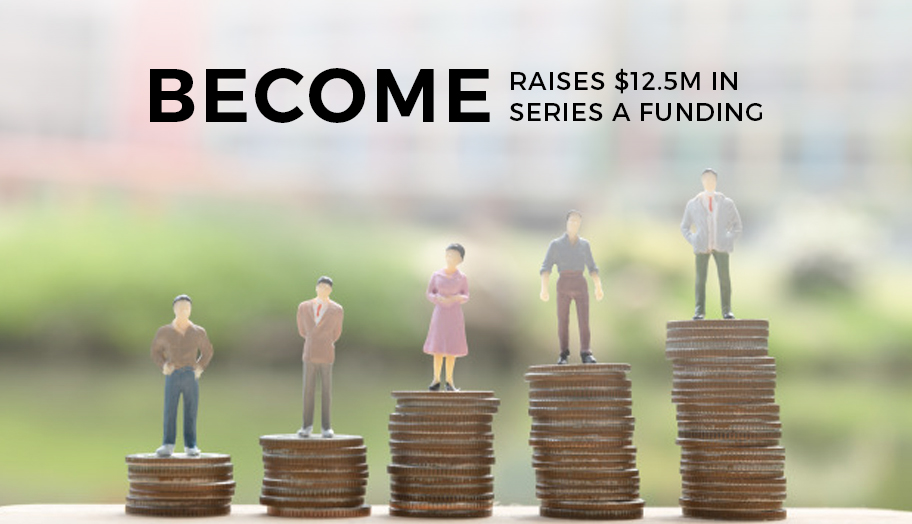 Of the $12.5 million, $10 million was provided by the main partners. Meanwhile, Viola Credit gave $2.5 million.
Based on its press release, Become plans to use its funding to expand its operations both in the United States and in Australia. Through their company expansion, the firm believes they can cater to a wider market and other aspiring businesses in the industry.
In a statement, co-founder and chief executive officer of the business Eden Amirav said, "We strongly believe it is time to disrupt conventional and 'alternative' lending practices. Become's technology provides SMBs with the transparency and insights they need to improve their unique financial profiles to attract legitimate funders. This creates a new market for alternative lenders and opens opportunities for formerly 'unfundable' SMBs to become bigger, better and more successful."
Amirav continued to say that "this funding will allow us to expand our global reach and change the industry for the better, as we ensure that every business that deserves funding has the tools to make it happen."
The financial technology lending company currently claims approximately 200,000 businesses have registered via their platform. In addition, the firm claims to have more than 50 lenders utilizing its facilities, including Kabbage, OnDeck, and PayPal.