Tech innovation company Benefitfocus announced on Tuesday, May 26, an $80 million investment funding from BuildGroup that can help the company boost its tech advances.
The $80 million funding is subject to customary closing conditions from the investment firm BuildGroup. The investment firm's director Lanham Napier is affiliated with Benefitfocus for a long time now and has helped secure the funding for the company.
BuildGroup is known to invest in companies with modern business models. These technologies, combined with strong recurring revenue, create massive network effects, which is beneficial for the investor.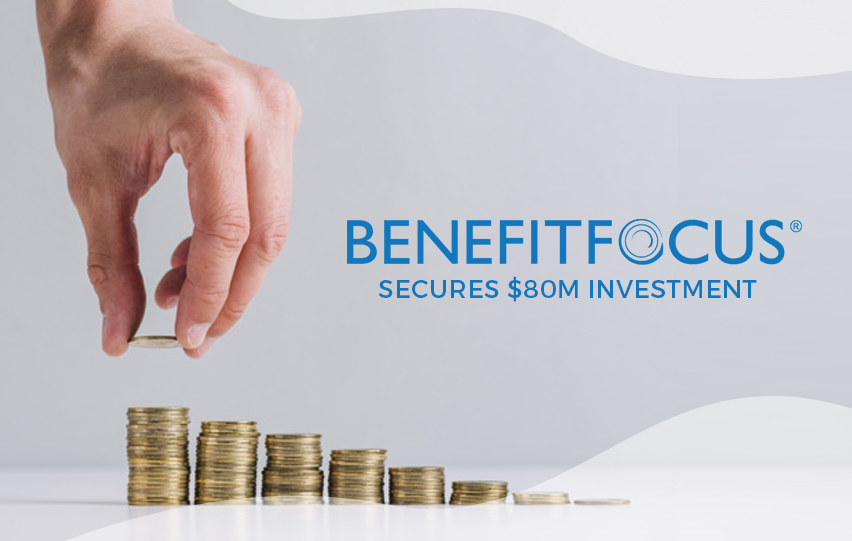 According to Benefitfocus CEO Ray August, "This investment provides us added financial flexibility to further our mission of improving lives through benefits. The next proceeds from this investment will allow us to accelerate ongoing initiatives, including the potential reduction of debt."
The $80 million Series A investment is convertible to preferred stock that carries an 8 percent dividend payable in cash or in-kind at the option of the company. The conversion price per stock is $15, approximately 50 percent premium to the average share price.
Overall, investment funding represents 13 percent of the company's total shares on a fully diluted basis. In return, BuildGroup may appoint two directors to Benefitfocus' Board of Directors, one of which is Lanham Napier.
"We are excited to make this investment in Benefitfocus. We believe Benefitfocus has an immense leadership opportunity to help companies, health plans, providers, and individuals reduce healthcare costs and deliver high-performance benefits plans," said Napier.
With the new funding, the company has additional resources to build a credible line of products and lead the market. In the words of CEO August, the funding 'unlocks the full potential of Benefitfocus to connect buyers and sellers on the digital benefits and drive profitable growth for investors.'