The 2020 presidential contender, Sen. Bernie Sanders admitted that he is a millionaire thanks to his best-selling book, 'Our Revolution: A Future to Believe In.'
After his statement at the community meeting in Gary, Indiana, many criticized him for not disclosing wealth for years, since the 2016 campaign.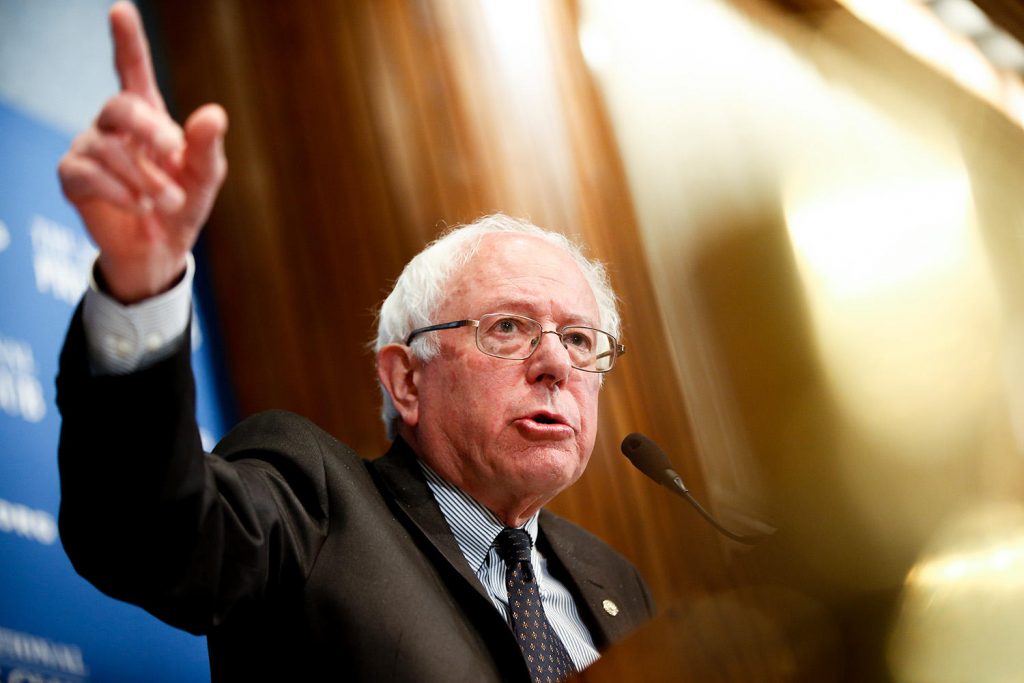 Sanders said in an article published by CNN, "I don't know that it was a crime to write a good book which turns out to be a bestseller."
In his book, he shared tons of stories about his underdog experience in the 2016 Presidential campaign. It also entails the progressive economic, environmental, racial and social justice agenda, which taps mostly on the billionaires and big corporations.
It can be remembered that Sanders' platform targets wealthiest people. In his campaign called 'Millionaires and Billionaires'
"My view has always been that we need a progressive tax system which demands that the wealthiest people in this country finally start paying their fair share of taxes," said Sanders.
After his admission of his growing wealth, he announced that he will be releasing a decade of financial history and tax returns although he believes these are "boring" compared to Trump's records.
"On the day in the very immediate future, certainly before April 15, we release ours, I hope that Donald Trump will do exactly the same," said Sanders.
2020 Elections
As early as now, Sanders contender, President Donald Trump is already campaigning. According to Politico, Trump campaign in the first quarter costs $30 million and the number will continue to rise months by now. Meanwhile, Sen. Sanders raised almost $18.2 million in the first quarter.
Given that Trump has allies that are ready to support him with his campaign, he has an advantage over other candidates.
United States 2020 presidential elections will be on Nov. 3, 2020.