The United States Senate recently approved of the $480 billion cash influx to sustain the government, with approximately $349 billion allocated for the Paycheck Protection Program (PPP) geared towards helping small businesses. However, most of the funding has been claimed by huge companies.
The PPP was supposedly made to provide additional funding and loans towards small and medium enterprises, including mom and pop shops. This loan would reportedly allow owners of these small businesses to keep their employees, thus preventing mass layoffs across the whole country.
Under this loan, small businesses should have gained access to funding as quickly as possible, says the Associated Press. The federal loan could be forgiven provided businesses funnel around 75% of the loan towards retaining employees or rehiring laid off staff, said USA Today.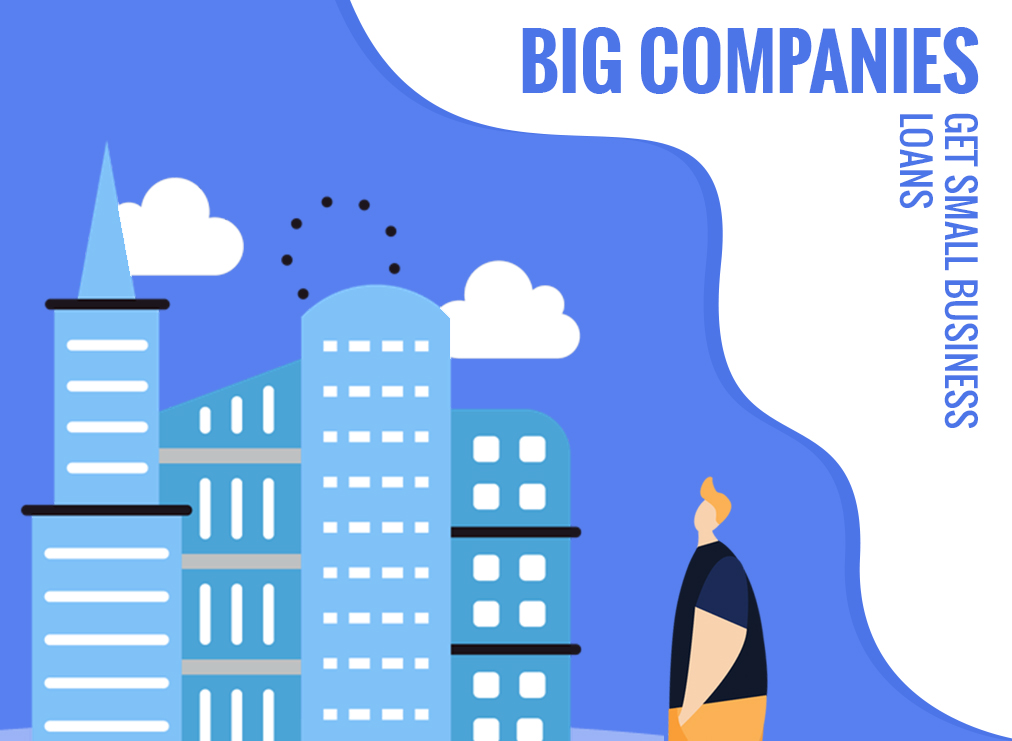 According to CNBC, around $243.4 million have been allocated by the government towards these publicly traded firms. With a huge chunk of these loans going to successful firms, small business owners voice their concerns and worries over the growing effects of the pandemic.
To remedy this situation, the Senate quickly approved an increase in the Paycheck Protection Program late Tuesday, April 21, 2020, by a whopping $320 billion. USA Today states that the initial $349 billion in loans was quickly depleted following an influx of applications and recipients within two weeks.
Some of the companies which have received loan approvals through the PPP include J. Alexander's Holdings, Potbelly, and Hallador Energy. Most of these firms have been said to employ thousands of workers.
Shake Shack also qualified for a $10 million loan despite its $1.6 billion valuations. After much backlash from the public, executives announced that it will be returning the said amount after obtaining funding through other resources, reports the Associated Press.
As of writing, most small community vendors are still waiting if their applications for the PPP is approved.