BTS' agency, Big Hit Entertainment, launched its two-day initial public offering (IPO) public subscription last Monday, October 5, 2020. This two-day affair comes ahead of its initially planned mid-October IPO launch.
According to The Korea Times, the price per share amounts to 135,000 won or roughly $116.22.
Analysts believe the company could exceed Kakao Games' pre-IPO subscription, particularly with the popularity of the Kpop boy band BTS and their recent single, Dynamite, topping the Billboard Hot 100 chart.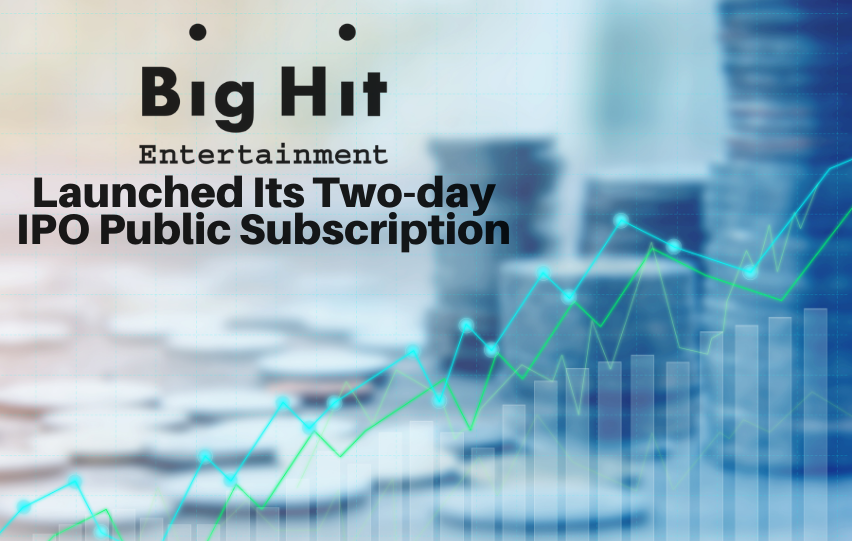 Over the course of its two-day pre-IPO subscription, Reuters reports that the agency received over $58.4 trillion won retail bids for the company's stock, or roughly $50.3 billion.
Of these stocks, Pulse states that individual investors ordered607 more than the shares allocated by the agency. Meanwhile, Big Hit Entertainment already reserved 20 percent of its total offering, equivalent to 1.42 million shares, to its retail investors.
The first day of the Big Hit IPO only saw 8.6 trillion won and orders reportedly came in last minute on the second day, shares Pulse.
Despite pulling in a huge amount of support and funding from investors, the two-day pre-IPO subscription launched by the entertainment agency failed to exceed the industry forecasts of exceeding 100 trillion won or beating Kakao Games' listing in September of 2020, says Reuters.
Kakao Games' September listing garnered 58.55 trillion KRW, with retail investors given around five shares per 100 million won, reveals Pulse.
Based on Reuters' report, talks about BTS and the group's impending mandatory military service could have played a role in preventing the company shares to exceed expectations.
Following the two-day IP subscription, Big Hit Entertainment is slated to officially debut its offering on Kospi bourse next Thursday, October 15, 2020. Pulse states the agency's IPO is expected to raise 962.6 billion won, with the stock market value at 4.8 trillion won.