The world's largest wealth fund has failed to entice women candidates for its currently open CEO position, said Bloomberg. It now has eight applicants for the position, one of whom is the current deputy chief.
The fund, Norges Bank Investment Management which is run by the Norway central bank, has been criticized in the past for "failure to promote more women to leading roles,' according to Bloomberg. In fact, its leadership group has only three female leaders out of 12 members.
The report noted that the status of women executives in Norges is a significant deviation from the status of female leaders in Norwegian politics. Norway's prime minister, foreign minister and president of the Parliament positions are held by women.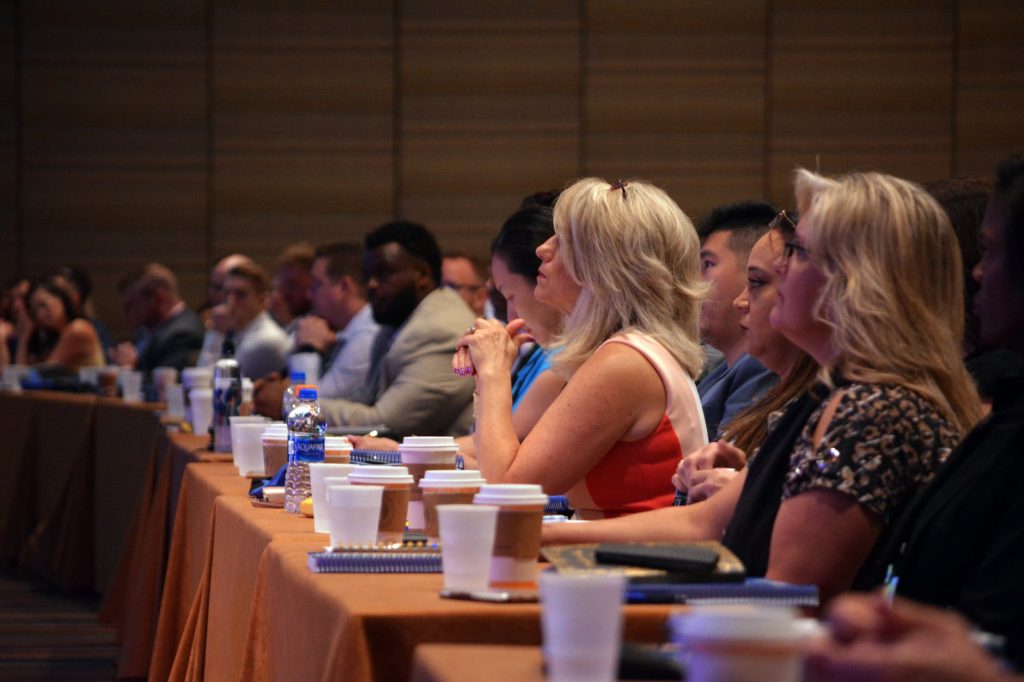 In an email, Norges head of administration Jane Aamodt Haugland said that "there were only applications from male candidates for this position." However, she pointed out that the bank's recruitment company "has completed a broad search with emphasis on finding female candidates." She also emphasized that this is "in line with the wishes of the executive board."
Norges opened the CEO job after Yngve Slyngstad stepped down from the position. Slyngstad was the head of the fund when it underwent a "historic expansion" for more than a decade, according to Bloomberg.
As of this writing, the leading candidate is deputy chief Trond Grande. Other applicants include the former head of fixed income Olav Bo.
The institution said that the new CEO will be declared this spring, said Financial Times. A series of personnel changes are also expected to happen.
Once named, the new executive will be responsible for navigating the impact of the recent coronavirus outbreak. Moreover, they will have to deal with the current returns issues due to trade disputes and slow economic growth, on top of discussions on the fund's future.