Tech mogul Bill Gates recently funneled $1.4 million into fintech security company Crest through the Bill and Melinda Gates Foundation. Computer Weekly reported that the donation seeks to improve the firm's reach in African and Asian countries.
This move was taken by the Foundation to provide financial technology options for underbanked and unbanked consumers in Africa and Asia. The organization is known for supporting similar companies in pursuit of its goal to make digital financial services available for disadvantaged individuals.
Crest is a non-profit security accreditation organization that seeks to provide customers of member companies the assurance they need when they make transactions with the service providers. With certification from the United Kingdom-based firm, member companies are able to offer proof of their security standing.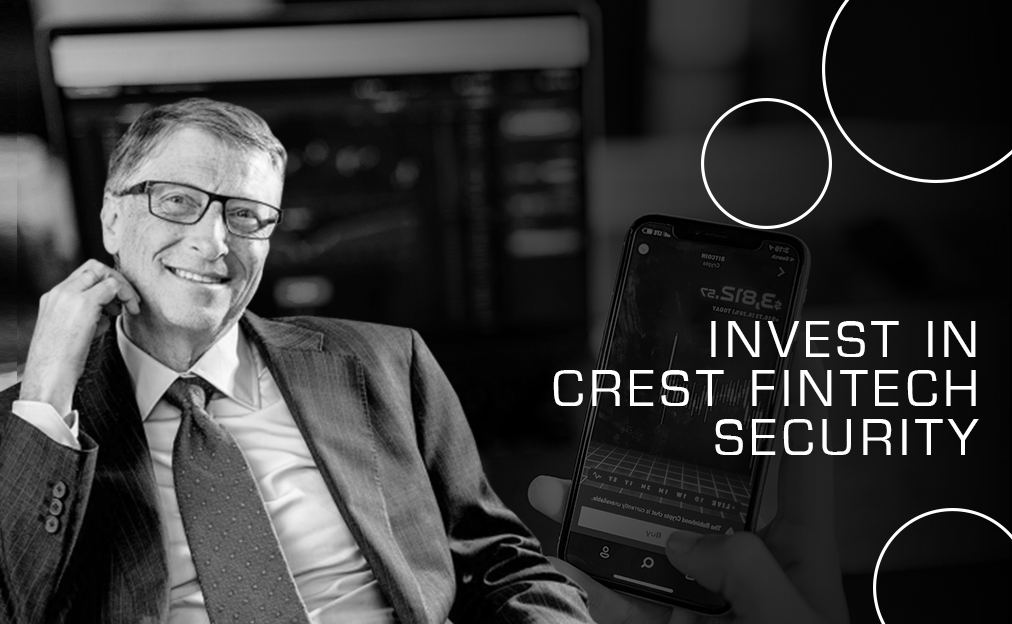 Ian Glover, president of the non-profit, said that the project with the Gates Foundation will "help build stronger cybersecurity capacity in eight fast-developing countries." He also emphasized the importance of such projects in light of the "increasing threats from cybercrime."
When talking about the Foundation's decision to donate to Crest, Glover said that it "in recognition of the work Crest has already done in the UK and other countries such as Australia, Singapore, Malaysia, Hong Kong, and North America." With the fund, the company seeks to expand to Indonesia, Bangladesh, Kenya, Nigeria, Ethiopia, Uganda, Pakistan, and Tanzania.
The grant will provide the needed funds for dedicated research and development toward creating a strong model for new markets. Particularly, it seeks to use a threat intelligence system for penetration testing. To do this, the accreditation agency will be working with regulatory bodies to ensure market players' compliance. It will also be working with the local private sector to advocate cybersecurity improvement that is acceptable by global standards.