The wealth of Bill Gates has reached $100 billion, according to Bloomberg's list of the world's 500 wealthiest people.
The Bloomberg Billionaires Index found that Gates, the co-founder of Microsoft and previously the wealthiest person on the planet, has reached another milestone, this time joining the current wealthiest person, Amazon founder, and CEO Jeff Bezos, in the elite club of people with a net worth of $100 billion.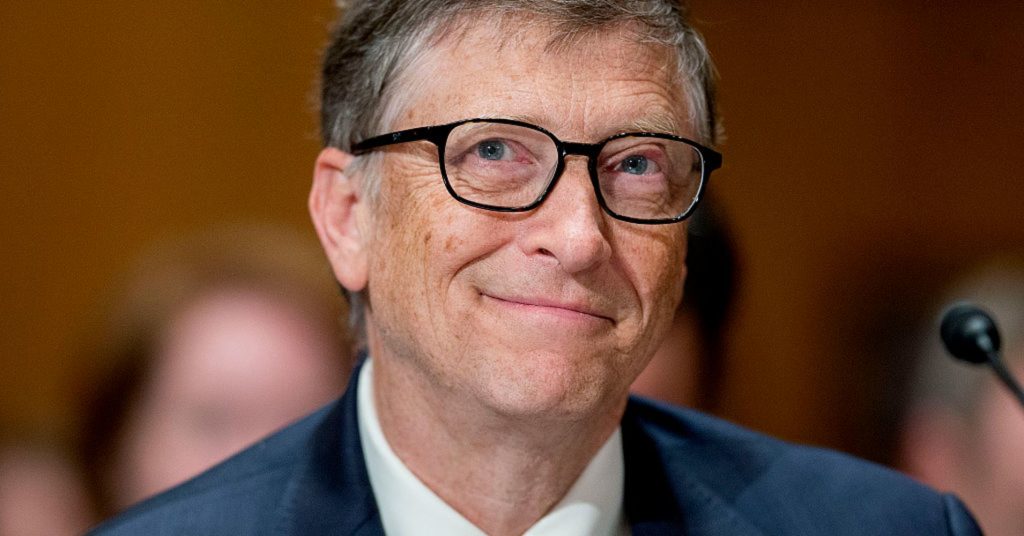 Gates was a major player in the computer revolution has amassed his wealth since the dot-com boom and had held the title of being the richest person multiple times. Bezos, on the other hand, had just gained the title in a commanding fashion. The e-commerce pioneer had surpassed Gates in October 2017. Bezos currently has $146.6 billion in his coffers, up by $20.7 billion only this year
Bezos' and Gates' stay in the elite club may not last long. Bezos may shed some of his fortunes following the divorce of his and his wife, Mackenzie. Meanwhile, Gates has bestowed more than $35 billion to his charity — the Bill & Melinda Gates Foundation. He recently said he wants to donate about half of his wealth for philanthropy.
Widening Wealth Gap
The multi-billion fortunes of these two tech entrepreneurs showcase America's widening wealth gap. Those belong to the ultra-rich are fast amassing riches. This trend also takes place in almost all countries in the world. Bernard Arnault, France's wealthiest person and the third globally has accumulated $86.2-billion fortune, which is equal to nearly 3% of the gross domestic product of his country. The wealth of Spain's Amancio Ortega, the fifth wealthiest in the world, is equivalent to 5% of that European nation's economy.
The media outfit Bloomberg has been tracking the fortunes of around 2,800 billionaires worldwide, 145 of which are worth at least $10 billion.