An elite car enthusiast, which apparently is an insurance billionaire, sues Britain car dealer Coys, after discovering the poor condition of a $522,598 vintage Porsche.
According to reports, 55-year old Andreas Pohl had second thoughts about the overall condition of the delivered car, claiming that it is fitted with 'unauthentic' parts and is unsafe to drive.
Pohl indicated that the car was rebuilt on a later model which is type G, instead of type F. In addition, the fit should be aluminum rather than magnesium.
Pohl is bringing the incident to court, a slap to one of Britain's most prestigious car dealers. Apparently, the insurance mogul won the car at an auction and bought without viewing. Upon the delivery of the Porsche 911 Carrera RS 2.7, he discovered that while the car has its original engine, a number of parts were forged.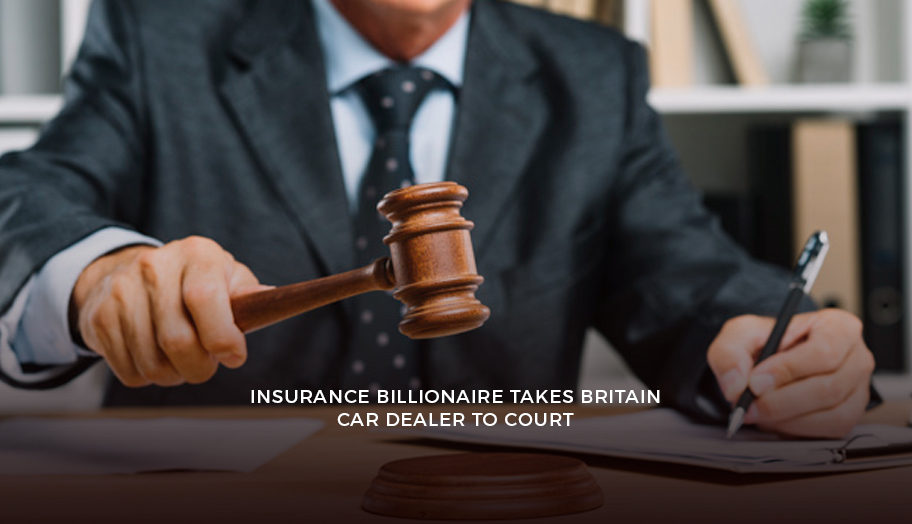 "In telephone conversations on 27 and 28 October 2018 between Mr. Michael Haag, acting as the agent of the defendant Coys and Herr Wolf, acting as the agent of the claimant, the defendant further represented to the claimant, the defendant further represented to the claimant that the condition of the car was very good," stated in Pohl's claim.
The buyer demanded his money back, which Coys agreed to, however, the car dealer failed to come up with the money.
Meanwhile, Coys will be fighting for the claim of misinterpretation, citing the irresponsible purchase of the buyer. According to Coys, Mr. Pohl signed in agreement that the vintage car "may have had parts replaced and he was given sufficient time to inspect the vehicle but failed to do so."
In addition, Coys denies the claim of 'wrongfully failed to agree to the mechanics of return' of the car.
However, another issue raised on the court is the breach of contract and breach of warranty, indicated by Pohl. Citing an email that dated back January 30 last year, Pohl says he rejected the deal.