Big banks such as Citi Private Bank, Morgan Stanley and Deutsche Bank are giving children of billionaires a taste of Silicon Valley, according to Bloomberg. These banks are offering a program allowing the heirs of their valued customers to tour Silicon Valley. The programs are focused on giving access to start-up tech companies and investors.
Included in the trips are recreational activities and networking opportunities for these aspiring tech entrepreneurs. Tourists are also given the chance to attend talks by CEOs, company founders and venture investors
'Meant to inspire, inform'
Bloomberg reports that Silicon Valley tours were launched by these banks to encourage them to invest in technology, while also enlightening them about various investment options. This is also done in a move to educate about high-tech ways to diversify the portfolios of the progenies of high-value clients, according to wealth managers.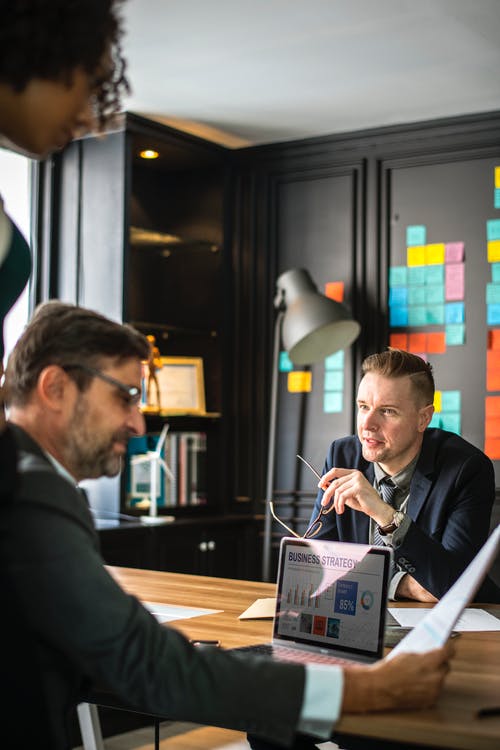 Sure enough, these trips have shown success in inspiring these kids to pursue an entrepreneurial path. In an interview with Bloomberg, Stanford physician and scientist Anna Karmann revealed that her participation in these tech tours with Deutsche Bank improved her network, making it the 'most influential week' for her. Karman invested in Click Diagnostics and co-founded Sailfield Inc. through the connections she forged via the Silicon Valley programs, Bloomberg says.
With the opportunities to network and the multi-day events set by these programs, billionaires' heirs seem to have the resources and access to one of the most valuable investment opportunities.