HEROES ACT, a house bill supported by both Democrats and Republicans would give new graduates a chance to postpone repaying their student debt for a year with no interest, said CNBC. Senator Mitt Romney has also put forth a similar proposal, but for 3 years.
The United States has taken a hard hit in terms of the economy because of the virus pandemic, leading to rising demand in a concrete plan on how to relieve individuals with student loans. In light of this, the Department of Education has declared that borrowers could defer payments until October without accruing interest.
The HEROES ACT, which was valued at $3 trillion, seeks to extend this grace period from a few months up to one year, until September 30, 2021. With this bill, the government would be paying the debts until the said date, covering $10,000 of the amount.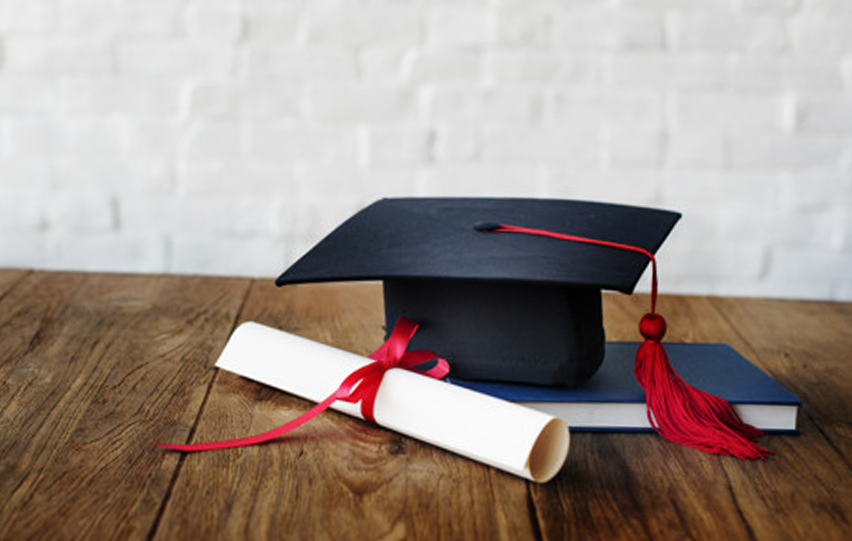 Mark Kantrowitz, a higher education expert, remarked that there is yet no indication of whether Republicans will support this proposal. However, due to the circumstances, "an extension is likely."
In a statement released by the R-Utah senator, he said that such measures will help mitigate the effects of the pandemic to 2020 college graduates, especially as they would be "facing significant hurdles entering the workforce."
Romney's initiative, called COVID-19 Graduate Relief Act, would forgive students of their loans for 3 years. Democrat presidential candidate Joe Biden would also be taking steps to relieve students of their burden. He said that debt forgiveness is in sight for public college borrowers.
Around 45 million Americans have such loans, averaging around $30,000. A good chunk of citizens sees student loans as "a major problem," as per a Politico/Morning Consult poll. CNBC revealed that almost 3,000 individuals default on their debt every day.