Electric scooter startup Bird announced on Monday it has bagged an additional $75 million funding in an extension of its Series D funding round and has acquired German e-scooter operator Circ for an undisclosed amount.
The latest funding, which secured an additional $75 million, brings the company's total to $350 million, following its initial Series D funding in October with a $250 million funding commitment from multiple investors.
Meanwhile, the acquisition of its rival Circ is reported to bring the company more than 300 employees and is expected to help boost Bird's international expansion plans. Although the terms of the deal were not disclosed, the Santa Monica-based startup disclosed that four of Circ's institutional backers are set to join Bird's existing investors. These include Target Global, Team Europe, Idinvest Partners, and Signals Venture Capital.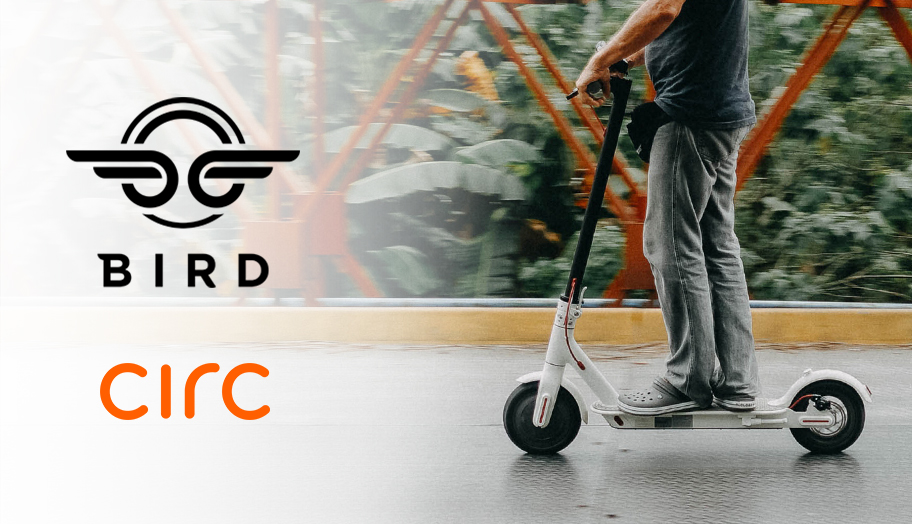 "I founded Bird nearly three years ago because we need to change the status quo and take a transformative stance to combat the traffic and pollution that affect our cities and endanger people globally," said Travis VanderZanden, founder and CEO of Bird.
"To further advance our mission, we're excited to acquire Circ, which is the clear European leader. We like their laser focus on treating cities as their number 1 customer and their mindset of prioritizing profitability over growth. More than 12 months ago, we shifted our focus from growth to profitability, which put us in a position to deliver the strongest unit economics and longest-lasting custom-designed vehicles of any micro-mobility company today."
Founded in 2017, Bird operates as an electric scooter rental service based in Santa Monica, California. To date, the startup has expanded to several cities worldwide and is recognized to be one of the youngest start-ups to have reached more than $1 billion valuations.