Physical stores recorded lower sales on Black Friday this year as more people shift to online shopping to snatch huge deals.
According to ShopperTrak, brick-and-mortar sales dropped by 6.2 percent this year on Black Friday. Meanwhile, online shopping made a record-high of $7.4 billion in sales for a day, according to Adobe Analytics.
ShopperTrak senior director Brian Field interprets the data as diversity in shopping options. Before, people can only shop by visiting physical stores, and now, with online shopping, people are choosing convenience over falling in line for payment. Field said, "There is no longer one way to shop on Thanksgiving Day and Black Friday."
Aside from holiday shopping, Black Friday still remains to be the busiest shopping day for people, because of the huge discounts and deals.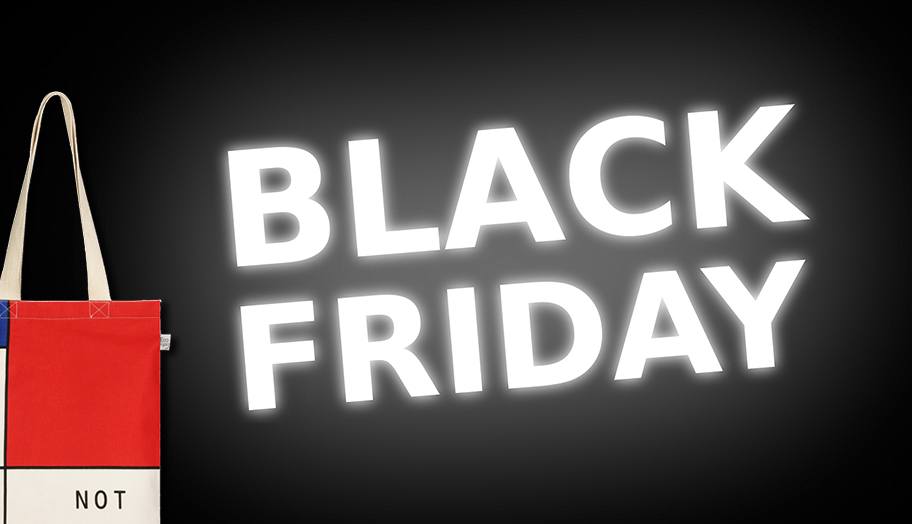 The swelling of online sales reflects how powerful digital services can be, especially in terms of retail. In the United States, there has been a massive pullback on department stores, like Macy's Foot Locker, and Kohl's. More than 25 percent of the department stores are pulling out, as more people shift to online shopping.
Meanwhile, Amazon dominated US e-commerce, which gained about 20 percent this year.
After Thanksgiving and Black Friday, another busy shopping day awaits shoppers with the Cyber Monday. Adobe predicts that the sales this year will surpass last year's projected sales of $7.4 billion. This year, Adobe says sales for Cyber Monday can reach $9.4 billion.
The top-selling items for the Small Business Saturday include Frozen 2 toys, L.O.L Surprise Dolls, Madden 20, NBA 2K20, and Fire TV.
While the data from ShopperTrak indicate a decline in retail store sales for Black Friday, there are some retailers who observed higher sales. About 14 of the US malls and large format retail centers reported higher foot traffic compared last year.