Blackpoint Cyber recently revealed its new product Blackpoint RISK, cyber liability insurance for its partner companies and their clients, reported PR Newswire. The product covers cyber events such as crimes, ransomware, and attacks.
The company, whose main clients are managed service providers (MSPs), offers services not covered by many cybersecurity companies such as anti-malware programs.
In the press release, the company said that such software "traditionally focuses on awareness, prevention, and response."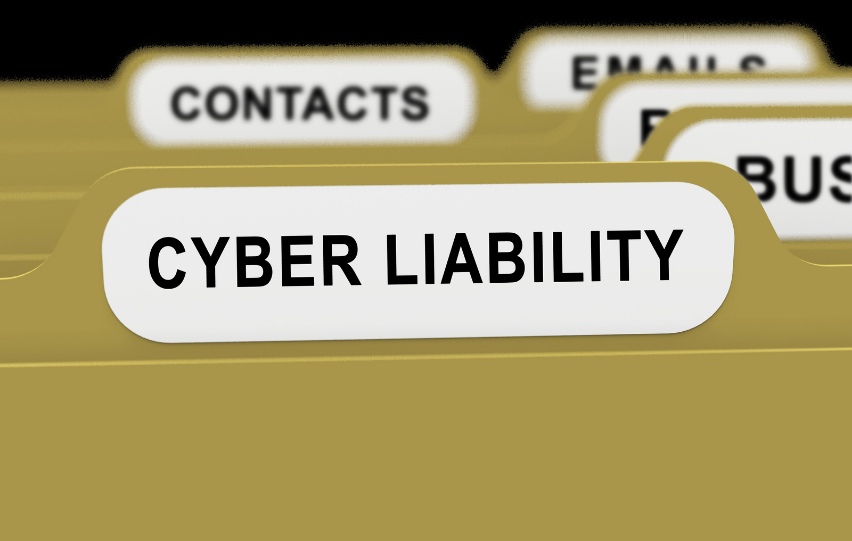 However, Blackpoint asserts that this still leaves users "unprepared for an unexpected cyber incident and the financial implications." This includes forensic investigations, data recovery, regulatory filings, hardware replacements, and lawsuits.
The firm seeks to cover all these needs in the event of a cyber incident through its existing MSProtect program and the new RISK. MSProtect offers true 24/7 Managed Detection Response (MDR) to MSPs, with the main goal of protecting the infrastructure.
Blackpoint CEO and founder Jon Murchison said, "We built out MDR technology and service on an assume-a-breach mentality." As a result, the company worked for 3.5 years to create RISK, a "breach detection and response model" with a "layered approach."
According to Murchison, insurance is an important layer in fighting cyber incidents. With the addition of RISK, clients can minimize the impact of attacks on their systems and customers.
This offers first- and third-party coverage to soften the blow of incidents through affordable and comprehensive coverage.
The product's main goal is to help clients recover internal business operations and protect them against outside liability claims. The plans also include breach response consultations and claims advocacy practitioners.
Clients can also choose the type of coverage, which includes additional advantages such as dark web and data leak monitoring and alerts, regular threat assessments, risk training, and a mobile app dedicated to response and claims.