Boise authorities spotted skimming paraphernalia in ATM machines around town. Police found out that skimmers showed up at local banking institutions to install and detach skimming devices.
With this device, criminals can access the financial information of cardholders, allowing them to use a credit card for online transactions.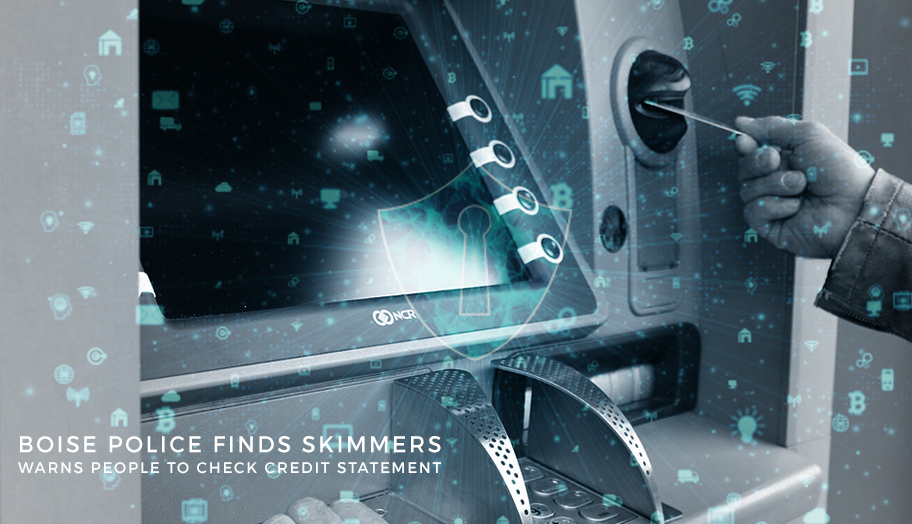 In an article published by KTVB.com, it is said that criminals are getting smarter and are now 'placing the skimmers in ATMs, where people will least expect the devices.'
According to Boise Police spokesperson Haley Williams, even banks and other financial institutions are victims of this incident as well. Williams refused to name the said banks that were also affected by the credit card skimming incident.
This incident isn't the first one in Boise, Idaho. In fact, last year, Boise authorities found out two skimming devices on separate time and locations. The first one was in February 2018, when San Luis Obispo Police Department reported a skimmer in a gas pump ATM. Meanwhile, in September, another incident of credit card fraud was spotted, as more residents reported card skimming at local shops.
Authorities found video surveillance of suspects using different cards at a local store. According to Idaho Press, one victim even saw a skimming device fall from a cash machine.
Because of these repeated incidents, authorities have to remind the public to stay vigilant and alert, especially when withdrawing cash in public. Aside from inspecting the cash machine for loose wiring, police also advise to look out for any suspicious person near the ATM machine. If there's any, police said to call 911 immediately or get help from store managers.
Approximately 46% of Americans are said to be victims of credit card fraud, exposing their personal and card information. CreditDonkey also reports that 21% of Americans dealt with debit card fraud for the past five years.