Bolttech, a global InsurTech firm, has raised $180 million in a Series A funding round. The company, which debuted in Asia in 2020, now values over $1 billion, putting it on unicorn status.
Tony Fadell, Future Shape Principal, B. Riley Venture Capital, Dowling Capital Partners, Tarsadia Investments, and Alpha Leonis Partners, were among the investors in the round, which was led by an international private investment company Activant Capital Group.
Bolttech connects customers, insurers, and distributors to enable buying and selling insurance products to simpler and more efficient. Its goal is to help individuals discover various opportunities to protect their valuables, equipped with a complete set of digital features.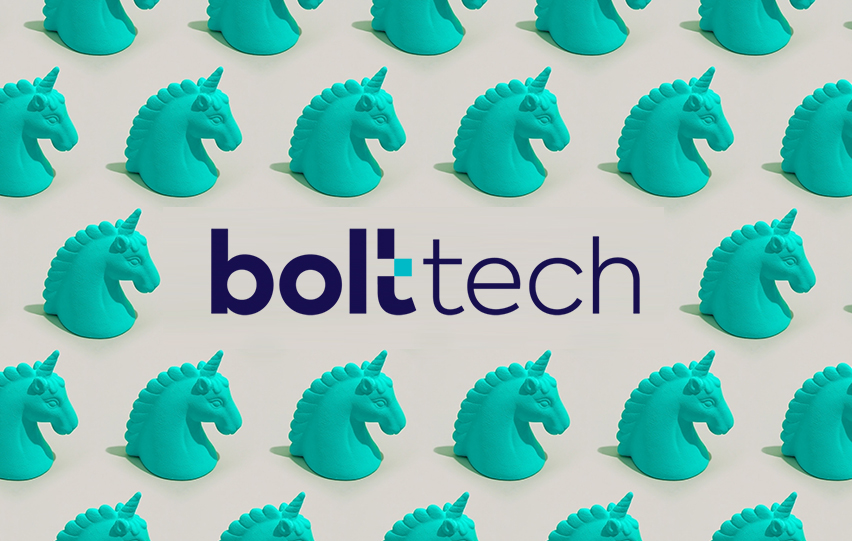 The InsurTech firm has a worldwide presence that serves over 7.7 million clients in 14 markets throughout Asia, North America, and Europe. It has licenses in 50 states in the United States, as well as many important European and Asian areas.
Based on the company's statement, Bolttech insurance market is the world's largest, offering access to over 5,000 products and 150 insurers.
Bolttech works in collaboration with insurers, banks, telecommunications, e-commerce, merchants, and digital sites to easily incorporate insurance into their customer experiences at the time of need, supported by a workforce of 1,400 people.
Rob Schimek, Bolttech CEO, said that the investment will support the company in establishing connections and achieving its mission. It will also define the "future of insurance distribution."
The funds will be used to improve the platform's technological skills and boost its position in current markets while expanding globally.
Bolttech is the digital insurance and protection division of Pacific Century Group, a private investment group in Asia that also owns FWD, an insurance provider.
Since last year, the firm claims to have tripled its business clients and increased its distribution alliances 9 times in the US.