Australian software solutions provider Bravura announced Monday, Oct 28, it is set to acquire leading microservices provider, FinoComp, for $25 million.
In a press release, the software company said that the latest acquisition deal is expected to help Bravura develop its technical capabilities and create an opportunity to bring "plug and play" solutions to the broader market.
Further revenue opportunities are also expected as the company intends to expand FinoComp's software into adjacent markets and geographies, covering financial advice, funds administration, and private client wealth management.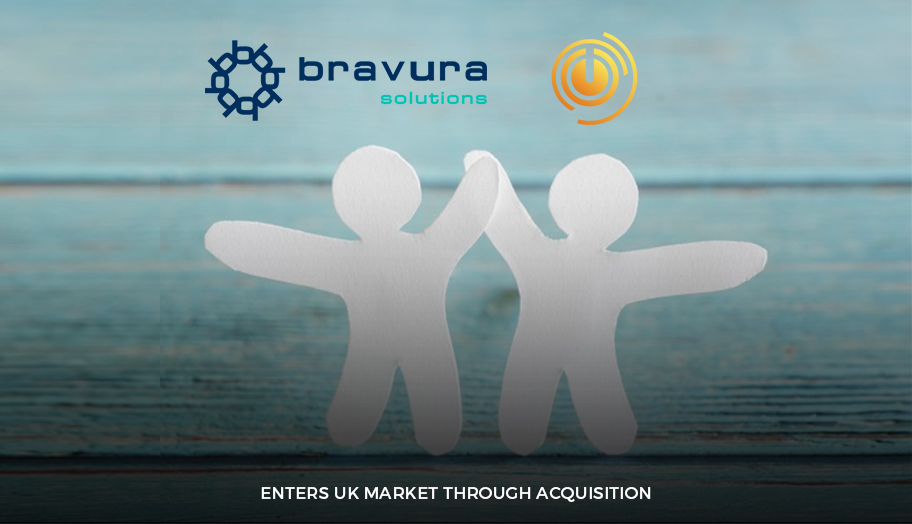 "The combination of Bravura and FinoComp unlocks a strategically compelling opportunity for Bravura's market-leading technology to drive more of our clients' mission-critical operations. Combined with FinoComp's cutting-edge technology, the acquisition extends Bravura's wealth management offering," said Bravura's chief executive, Tony Klim.
Founded in 2004, Bravura works as software solutions and services provider for wealth management, life insurance, and fund administration. To date, the company claims to house over 1, 000 employees in 12 offices across Australia, New Zealand, United Kingdom, Europe, Africa, and Asia.
"Bravura has an outstanding reputation in the marketplace. We share common values and are delighted to join Bravura in the pursuit of delivering world-class solutions for our clients," commented Managing director of FinoComp, Ray Tubman.
FinoComp, also a software development company based in Australia, works to provide exceptional microservices for the UK wealth management industry. Ever since it was founded in 2015, the company has since then exhibited strong revenue growth. For the fiscal year 2018 to 2019, the software company is said to have displayed 27% revenue growth and is expected to continue at this rate for the next 3 years. To date, the company has 35 employees distributed in its offices in Australia and the UK.
The purchase is anticipated to be completed by late October, with the founders and senior management of FinoComp expected to remain as core members of the company.