Brazil's newest startup fintech Cora recently acquired $10 million in funding after a round led by Kaszek Ventures. TechCrunch reported that the fund will be used to develop financial services through a technologically advanced platform.
The leader of the funding round, Kaszek Ventures is one of the leading investment funds in Latin America. The round was also participated by Ribbit Capital, an early-stage investor that has funneled its funds across the globe.
Cora is a lending platform that gives small and medium business owners access to the funds they need. Founders Igor Senra and Leo Mendes said that they built the company to "pursue [their] life purpose" to "solve the financial problems faced by small and medium businesses."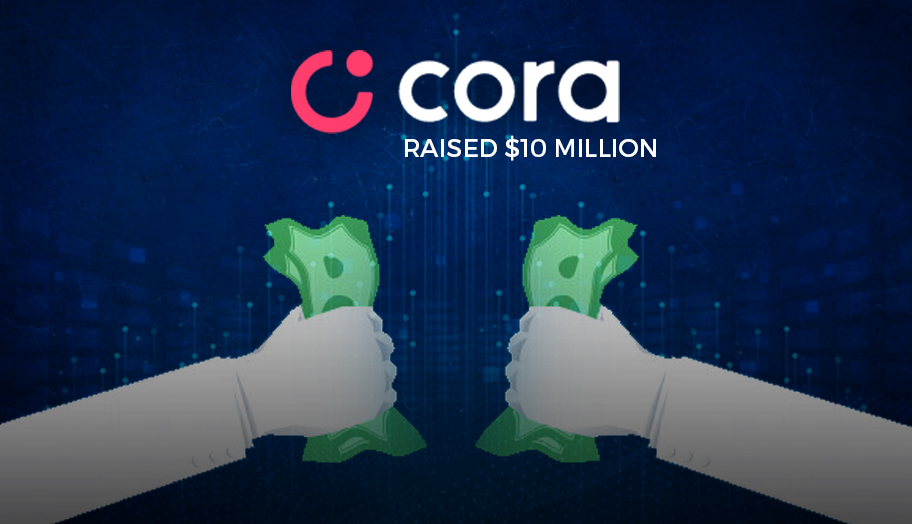 TechCrunch noted that both Senra and Mendes are familiar with small and medium-sized operations as they started working together in MOIP company they started in 2005 as business partners. MOIP initially serviced small and medium businesses. However, the two eventually sold the company to WireCard in 2016, which took the firm to the direction of larger enterprises.
Senra, the CEO of Cora, said that their goal to help SMEs will continue through Cora. He said that "these businesses produce 67% of the Brazilian GDP but are totally underserved by the traditional banks."
As of this writing, the startup is still in its closed beta stage. Its prospective first product, an SME-only mobile account for free, is expected to be released early in 2020. The firm will also release a portfolio of payments, credit products, and financial management services which are still under development.
Mendes noted that they want to serve "the most relevant creators of value in [the Brazilian] economies." Their services are set to be customer-centric and high-quality products for underserved SME clients and businesses.