Brazil-based financial tech company NuBank has surpassed 15 million users record, according to the company chief executive on Friday, Oct. 11.
The company was founded in 2013 and has raised millions of funds from fintech investors like Sequoia Capital. Founder and CEO David Velez said that user count has increased by 25 percent since August. The rapid growth indicates more people shifting to digital finance from traditional financial products.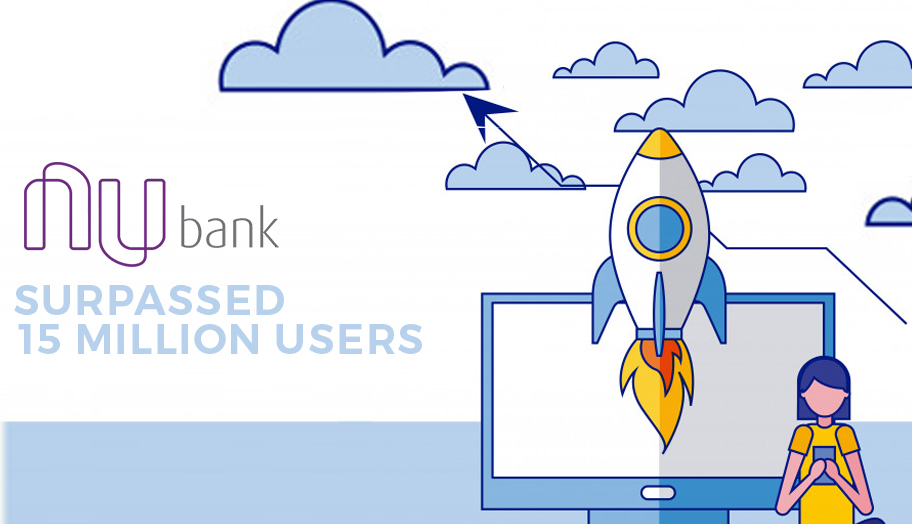 NuBank operates in Argentina, Mexico, and some parts of Brazil. The name has become famous for its free-of-charge credit card. In addition to cards, the company also offers digital savings and personal loans.
"In Brazil, people pay the highest fees and interest rates in the world for the worst banking services. We know that technology and design can solve this problem. That's why we came together in 2013 to redefine people's relationship with their money, through a more efficient and transparent experience," said Velez.
Velez also said that 10 million of its clients are credit cardholders. The company aims to provide lower interest rates lower by 30 to 40 percent compared to normal Brazilian banking market. NuBank is also the fifth largest credit card issuer in Brazil, following traditional banks.
Early August this year, The Wall Street Journal reports that NuBank values $10 billion. A month prior, the company has raised a $400 million funding from US investment firm, TVC.
Because of the affordable banking products, the company's users rapidly expand in number.
Aside from personal banking, NuBank also targets small businesses, offering credit lines to companies. Business loans have a minimum service charge and interest rates, 40 percent lower compared to banks.
The bank launched the debit card accounts last year to help customers withdraw cash from partner bank's ATMs.
The financial product was created to extend NuBank's reach in Latin America.