Brazil-based lending startup Creditas raised $255 million in its Series E financing round. The company announced its success on Friday, December 18, 2020. The new funding brings the firm's total valuation to $1.75 billion after raising $570 million over five financing rounds.
Tech Crunch states that the funding comes as more Latin American startup firms in the field of financial services continue to garner the attention of investors.
Founded in 2012 by Sergio Furio, the lending and financial technology startup specialize in providing a number of loans targeting different types of needs in the market.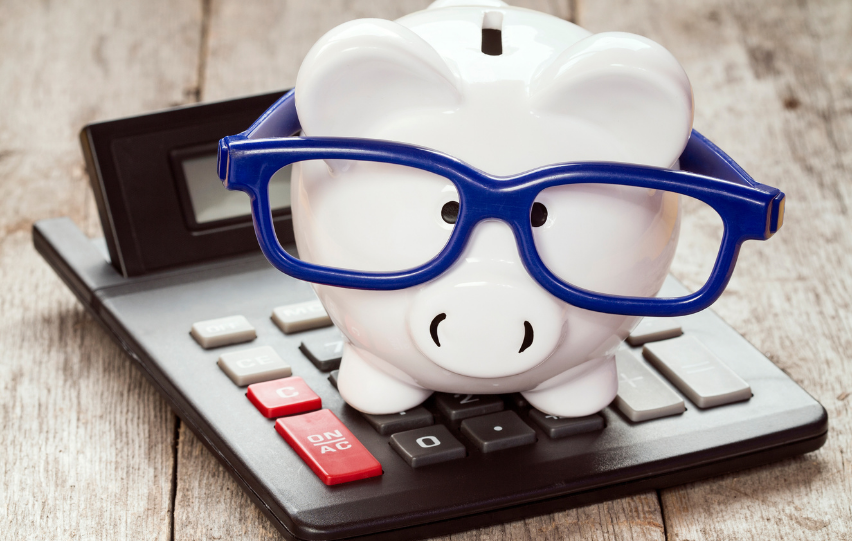 As part of its offerings, the Economic Times said that the startup company dabbles in credit lines and loans secured by assets, including the likes of home loans, auto loans, and salary loans.
According to Tech Crunch, the Series E investment round was led by LGT Lightstone, a new investor. Apart from this, Tarsadia Capital, Wellington Management, Sunley House Capital, an affiliate of Advent International, and e.ventures also participated in the funding round.
Returning investors also took part in the said Series E funding round. These include the likes of SoftBank Vision Fund 1, Softbank Latin America DFund, Kaszek, Amadeus Capital Partners, and VEF.
With the fresh injection of funds under its name, Creditas intends to allocate part of it towards fundings its subsidiary in Mexico. The subsidiary reportedly started operations in June this year.
Besides this, the company intends to use the funding to expand its asset-bound lending services. It also seeks to develop and launch new lending products and services on the market. However, the Economic Times notes that the company has yet to announce what these services are.
Creditas is also looking to add more technology hires under its wing. With the funding, the Brazilian startup is confident that it will grow its loan book by more than 2 billion reais within one year, reveals the Economic Times.