A Brazilian national is currently facing charges over accusations of stealing over $50,000 from an ATM at the Acushnet Federal Credit Union, as well as thousands of dollars from banks in Wareham and on Cape Cod.
According to court documents, Rafael P. Dutra-daSilva, 27, allegedly used fraudulent cards to stole cash from the ATM outside the Acushnet Federal Credit Union between Oct. 26 and Nov. 24.
Authorities were notified about the withdrawals by a credit union manager who had noticed "fraudulent activity" at their ATM on Nov. 8. According to South Coast Today, Acushnet police, along with the credit union manager, determined a total of 401 attempted transactions, in which 286 were denied and 115 were successful, upon reviewing the ATM logs dated between Oct 26 to Nov 24.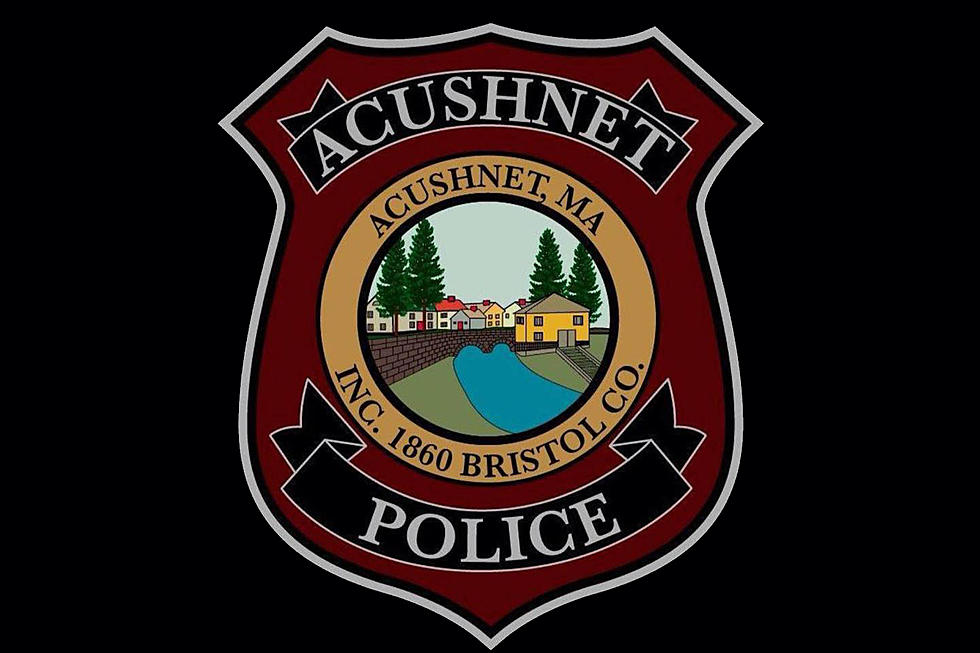 Holly Raposa, the credit union manager who had reported the incident, said he had noticed a pattern of suspicious ATM activity where the same card will be used three to four times repeatedly and would usually lead to at least one denial and more than one successful transaction.
On Nov 24, police arrested Dutra-daSilva at about 6:30 p.m. after identifying him as "the perpetrator responsible for all of the fraudulent transactions that have taken place at the AFCU on the dates and times in question" based on credit union's video surveillance.
At the time of the arrest, Dutra-daSilva was reportedly caught with several credit cards, $7,739.95 in cash, and 16 Applebees and Outback gift cards.
When speaking with the police, the man admitted he was aware that the cards were stolen and that he bought them online at an undisclosed Dunkin.
To date, Dutra-daSilva is facing 25 counts of identity fraud, 26 counts of credit card forgery or uttering, 31 counts of credit card fraud under $1,200, 11 counts of breaking into a depository, and one count of larceny by a single scheme.