Insurance provider Brown & Brown announced Tuesday, Dec 17, its acquisition of full-service broker Insurance Management Group, Inc. (IMG) in an undisclosed sum.
In a press release, J. Scott Penny, Chief Acquisitions Officer of Brown & Brown, Inc. and Mark K. Ackerman, the sole shareholder of Insurance Management Group, Inc. revealed that Brown & Brown has acquired substantially all of the assets of IMG.
As part of the deal, the IMG team will now operate as a branch location of Brown & Brown's South Carolina retail operations, which will work under the command of Todd Tyler, Brown & Brown of South Carolina Vice President. Mike Keeby, a Regional President in Brown & Brown's Retail Segment, has also been identified to be the one who will administer the newly combined South Carolina retail operations.
"Mark and his highly talented team have evolved IMG into one of the top full-service, independent agencies in the area. We are excited to join forces to continue building our presence in South Carolina and look forward to the growth opportunities ahead," said Vice President Tyler.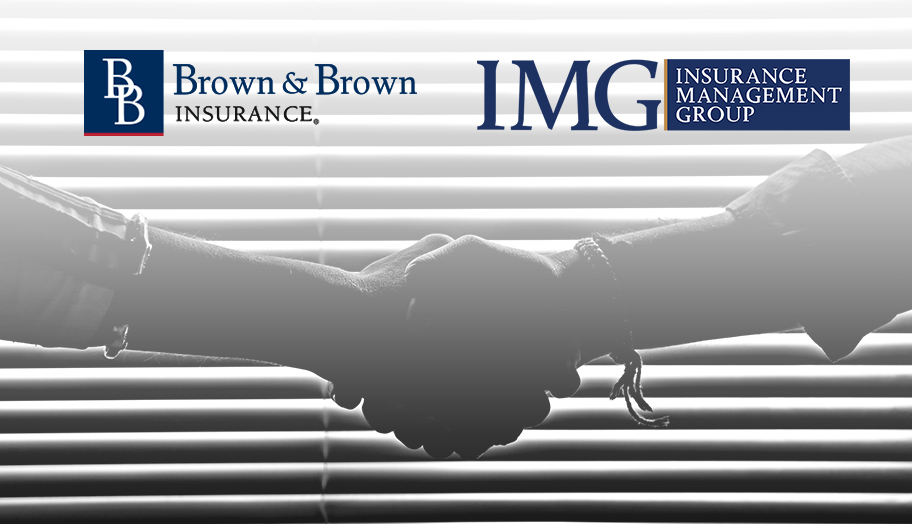 "The foundation of a successful agency is providing clients with excellent service. This transaction allows our team to join an industry-leading team of professionals with superior knowledge and cutting-edge technology. Becoming part of the Brown & Brown team enhances our ability to serve our clients," IMG shareholder Mark Ackerman also added.
Founded in 1977, the Insurance Management Group, Inc. (IMG) operates as an all-risk insurance agency that offers Home, Auto, Business Insurance, Individual Life & Health, and Employee Benefits.
The acquisition, which marks Brown & Brown's fourth purchase in the quarter. The transaction is also expected to help IMG bolster its ability to cater to clients and aid Brown & Brown in strengthening its presence in South Carolina.