Insurance broker Brunel Group is now set to venture into the financing planning market with the launch of its new independent financial planning and wealth management firm, Brunel Wealth Ltd.
In a press release, the insurance group said that the new division will initially operate from Brunel Group's head office in Bristol, with Iain Black, former Deverill Black Limited owner, as the Managing Director, alongside Brunel Group's partners Alex Nicklin, Head of Private Client and Carl Tuttiett APFS, Head of Financial.
"I am excited to be involved in the launch of Brunel Wealth and the opportunity to build the highest quality Financial Advice and Wealth Management business" commented Black about the launch of the company's latest firm.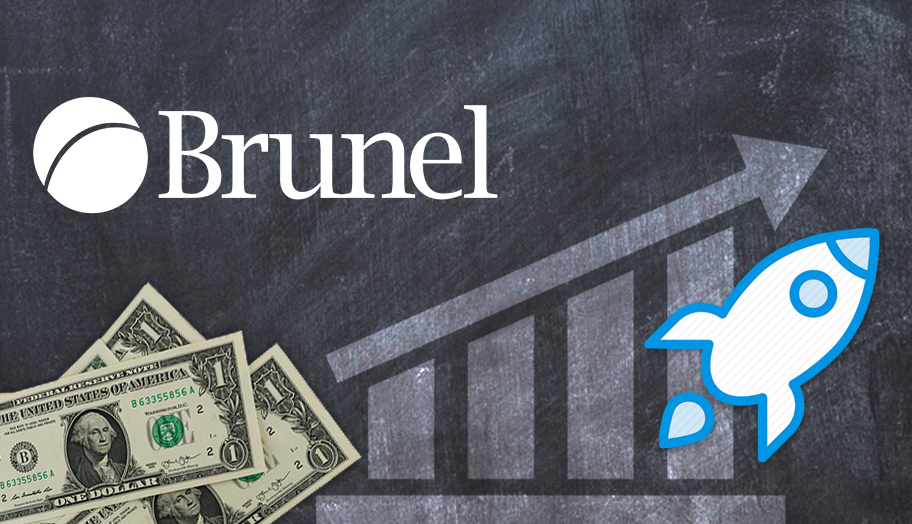 "With Carl and Alex on board at launch, we have demonstrated our commitment to building a professional team capable of providing the highest quality advice to clients from day one. We will add further quality to the team in both advice and administration in the coming months."
The introduction of the new division now marks Brunel Group's second subsidiary that is launched within the past 12 months, following the roll-out of a new employee scheme in September, Brunel Employee Benefits.
"Following huge growth across the Group, I am delighted to welcome Iain, Alex and Carl to head up our new financial services business, all of whom have distinguished reputations within the industry. The team brings extensive knowledge and experience within the wealth management sector, as well as a commitment and long-term vision for the company and our clients," said Group CEO Russell Lane.
"Brunel's ethos is centred around independence and excellent client service and the launch of Brunel Wealth offers new and current clients a complete insurance and financial planning solution for businesses and individuals alike," he added.
Serving as Brunel Group's latest wealth management arm, Brunel Wealth will provide financial planning and wealth management services to private clients, businesses, charities, and trusts.