Amid the Lunar New Year holiday, more businesses in China are temporarily closing their operations due to the Coronavirus outbreak.
Among the huge companies that recently closed its doors for customers are McDonald's, Starbucks Coffee, and Shanghai Disneyland.
McDonald's stopped its operations in cities of Wuhan, Ezhou, Qianjiang, Xiantao, and Huanggang on January 24. This is in response to the suspension of public transportation in the areas. The fast-food chain has at least 3,000 branches in China as per the 2018 data.
"McDonald's restaurant operation in Hubei province runs normally in cities where public transportation is available. Staff and customers' safety is our first priority and we have comprehensive, precautious measures being implemented to all restaurant operations and office staff," said a company spokesperson.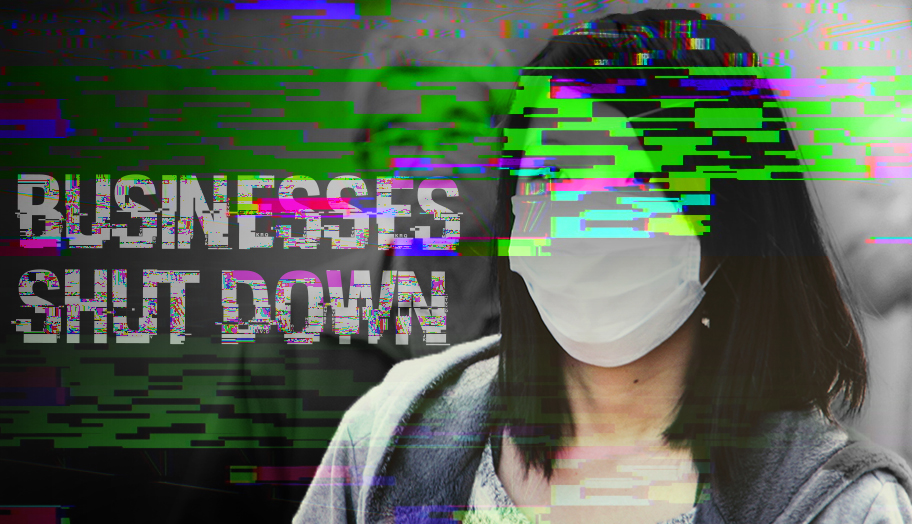 Meanwhile, Starbucks Corp. also stopped operations since Friday, January 24. The company cites the 'wellbeing' of its employees and the customers that will be in the stores. About 4,125 cafes are dotted all over China.
Disneyland in Shanghai and in Hong Kong also closed operations since Friday, January 24, 2020.
Shaking Economy
The Lunar New Year holiday is the busiest season in China, where people splurge on flights, food, and travel. Because of the coronavirus outbreak, not only businesses are suspended but people are also spending less.
As stores close temporarily, revenues are down and China's economy continually sinks. The virus drove away investors in the country, as more than 17 cities are confirmed lock downed.
"Investors will react quickly to any sign of negativity and this is no exception as China announces that the issue has become an emergency. This could keep oil prices fragile until the coronavirus shows signs of slowing down," said Sun Global Investments chief executive Mihir Kapadia.
China announced an extension of the Lunar New Year holiday by three days which is until February 2, 2020. Schools are expected to return from the break later than usual.