BUX, a fast-growing neobroker in Europe, has released BUX Zero, a commission-free investing app now downloadable in the Apple App Store and Google Play Store. It is the first exclusive mobile platform to provide investment in Ireland.
The investment app lets users invest directly in any of the listed more than 2,000 stocks on BUX Zero. Users may register a free account and deposit or withdraw money anytime without charges.
Besides, users can search for assets and create lists of favorite stocks. They can access jargon-free news, investment plans, and educational resources in making smarter financial decisions.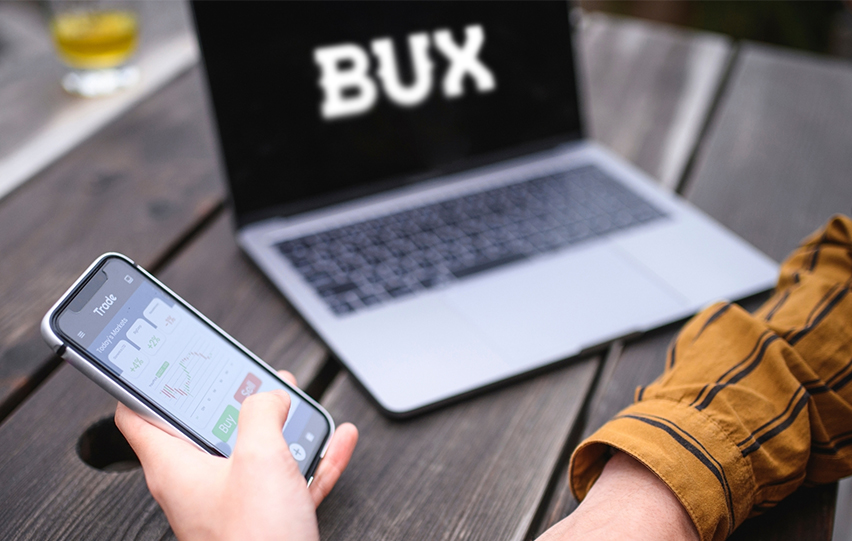 Education is one of the main challenges to financial investment. Because of this, BUX wants to provide a tool that gives people easy options to begin investing and the resources to properly do it.
BUX Zero is a direct investment platform that makes zero-commission investing available to both new and experienced investors. The app lets users invest in stocks they know and trust.
The objective of BUX is to build a "new, more equitable financial future" in which everyone has the chance to invest, according to the CEO of BUX, Yorick Naeff.
The trust in conventional banking in Ireland has been damaged in the aftermath of the 2008 financial crisis, the tracker mortgage controversy, and the latest, the COVID-19 pandemic.
Moreover, consumers were left with few options due to the impending withdrawal from the market of two major banks in Ireland and the closing of other bank branches around the nation.
The app provides customers with additional choices when deciding how to use their money since the Irish financial services environment continues to evolve.
Naef said that Irish clients are both tech-savvy and money-savvy. They have a high desire for digital financial services, which simplified the company's choice to enter the Irish market.