Australians are seen paying off debt from credit cards and cutting them completely, as they turn to newer financial options in the buy now, pay later scheme.
According to the Reserve Bank of Australia, credit card accruing interest reach $22.5 billion last July, which is down for 26.3 percent compared to last year's data. Accounts have plunged by 1.4 million, showing how massive people have been cutting their credit cards.
More are flocking to the buy now, pay later options, which will be readily available as soon as other banks jump on the trend. The Senate Select Committee on Financial Technology and Regulatory Technology already given its approval for these financial schemes to operate.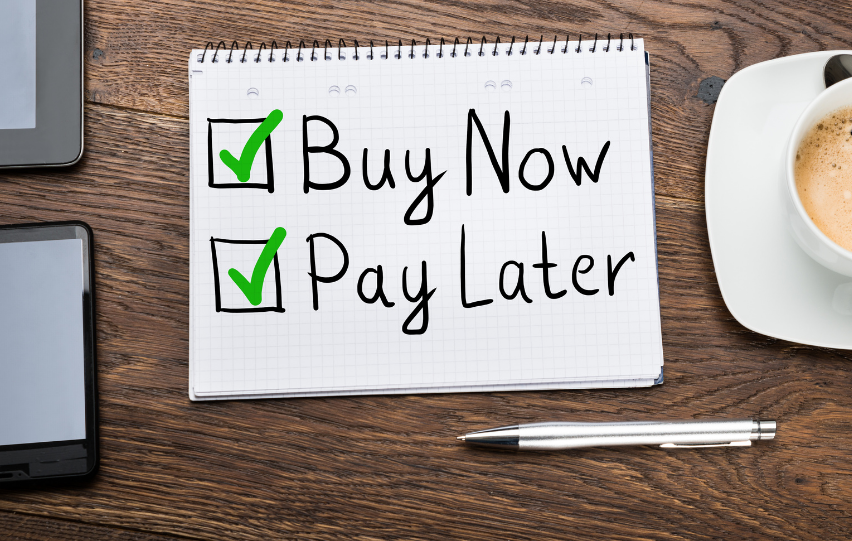 In fact, the committee suggests that the sector can withstand self-regulation. The buy now pay later scheme requires only an initial payment, and the balance paid off through an installment basis. Little to no interest is charged, which makes it an affordable solution for consumers.
"Aussies have been falling out of love with credit cards for years, but the COVID-19 period has led some to call time altogether and ditch their credit card. Necessity will mean some may have to use the credit card again, but hopefully only for the minority," said financial expert Steve Mickenbecker.
As many Aussies discover about the new financial scheme, the market will likely blossom in no time. In fact, the New Zealand-based Laybuy, the latest entrant to the buy now pay later scheme, debuted on the Australian Securities Exchange on Sept. 7. Its shares easily jumped around 60 percent upon the debut.
Laybuy managing director Gary Rohloff said international payment partner PayPal has joined the table. "This is an evolution that consumers are driving because they want a different way to pay," said Rohloff.
In addition to interest, Laybuy also pockets commission by driving customers to businesses on its platform.