United Kingdom-based insurance firm By Miles recently announced the launch of its "connected car" feature to cover drivers of Tesla vehicles. TechCrunch reported that this new product will be pay-by-mile using real-time mileage information from the Tesla car itself.
The newly introduced insurance policy will be pulling mileage from the owner's Tesla account. The system will then use the distance driven by the driver to pin a price on the holder's monthly insurance premium. By Mile's insurance product is said to be the very first auto coverage to extract data directly from the car's built-in features without the use of a black box or an aftermarket device.
The insurer partnered up with La Parisienne Assurances, a digital insurer. With this, the collaboration is able to offer some drivers the chance to save money in premiums as it provides a variable price as opposed to fixed amounts.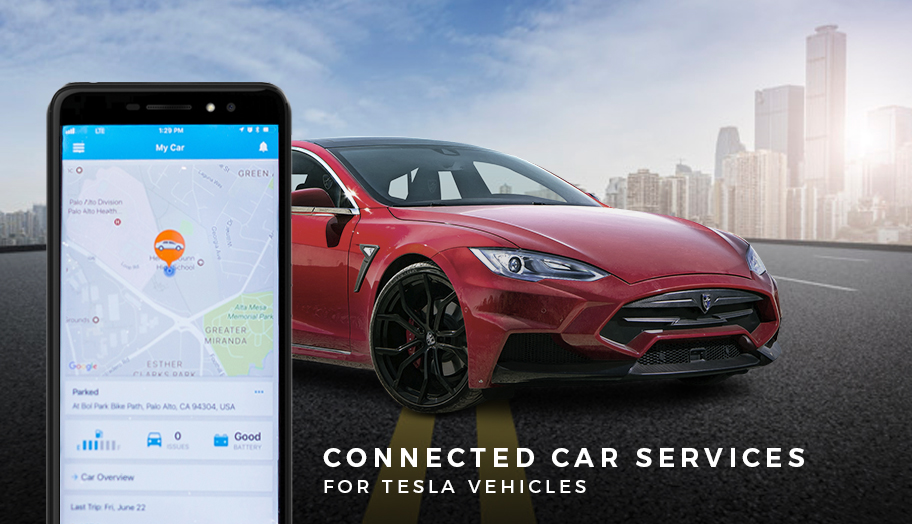 'Bucking the trend'
TechCrunch noted that By Miles is working to pull away from reputation attached to insurance companies. Traditional insurers are known for failing to keep up with innovation, especially concerning electric cars. Co-founder James Blackham said that the sector should "catch up and launch policies as smart as the cars themselves."
As the insurtech firm made its new product available, it is striving to provide insurance options that utilize new technologies.
Drivers can activate the pay-per-mile coverage by connecting their Tesla accounts with their By Milles account. They can access their data using the insurtech's app, which will show the cost of the coverage for that particular month.
The new product will also give priority to electric vehicles as it will cover items related to such cars that are not catered to by traditional policies. This includes damages or theft of charging cables and accessories. Batteries are also covered.