After a series of investigations that led to the admission of Warren Buffet-owned company, Berkshire Hathaway Inc., the California regulators placed the company under state control.
The troubled insurance company faced a lot of complaints about the alleged 'bait and switch' marketing tactics that exclude coverages for worker's compensation. According to Business Insurance, the company sold workers compensation insurance products with illegal side agreements.
The case was filed in 2017 but the insurance company reportedly altered the contracts, leading to consumers paying more. Earlier this year, the New Jersey Department of Business and Insurance ordered that the company reimburse the harmed customers and end current contracts.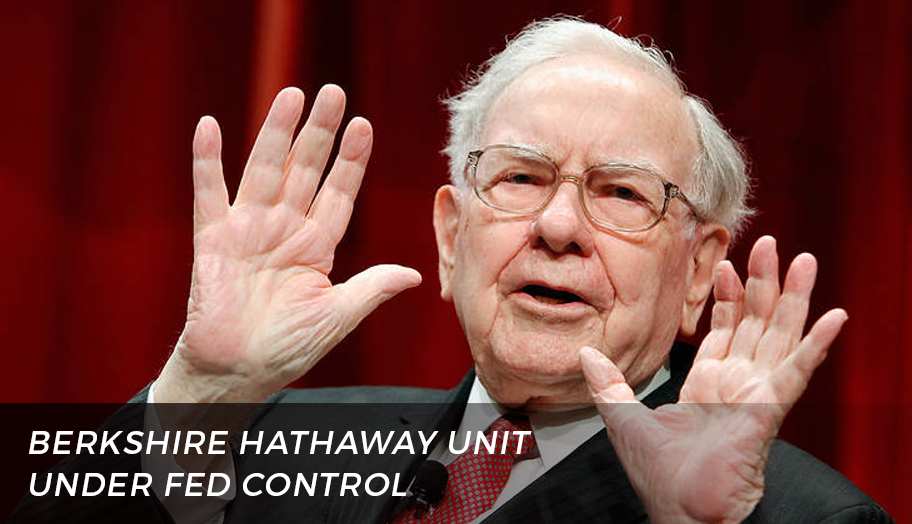 "DFS [Department of Financial Services] is committed to protecting all consumers, including our small business owners and today we are holding Applied Underwriters responsible for illegally operating outside of the department's oversight to sell a complex product to hundreds of New York small and medium-sized businesses," said DFS Superintendent Linda Lacewell.
The company had to pay a total of $3 million civil fine for the damages, excluding the reimbursement of payments to victims.
Given the problematic operations, the California regulators decided to take over and put the insurance company under the state control.
One huge factor of the government interference in businesses is a betrayal of public trust, which Berkshire Hathaway did many times over the years. The company was guilty of all the charges, which constitute the hefty fine of $3 million. In addition, there are several pieces of evidence that show the alteration in insurance product compensation, which is illegal.
The Justice Department said, "This is a significant victory in protecting California businesses from sophisticated bait and switch marketing tactics."
Berkshire Insurance Group Inc. did not give a response to the news that the government placed the company under state control.