California state officials extended the original deadline for purchasing health insurance to December 20 this year.
For those who can make it before the new deadline, insurance plans will take effect starting Jan. 1, 2020. According to officials, the deadline was extended after a strong surge in enrollment a few weeks back. The original deadline was supposed to be Sunday, December 15, but was extended to December 20 to accommodate more buyers.
The state's health insurance marketplace is Covered California. Consumers who purchase plans from this marketplace can get assistance for paying their monthly premiums.
Changes in California Health Insurance
With the new state subsidy program, more than 235,000 residents are qualified for federal assistance in health insurance. State lawmakers enact legislation to restore individual mandate penalty starting 2020.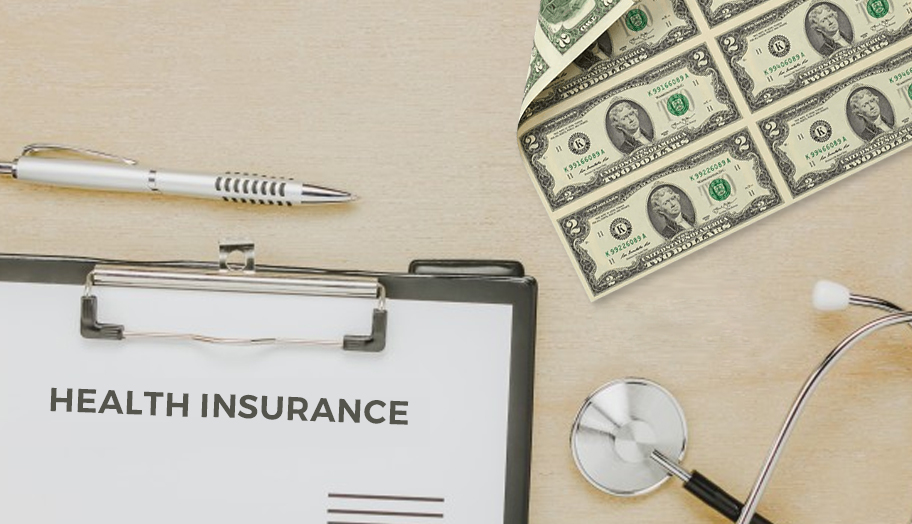 A few years back, anyone who made above 400 percent of the federal poverty line is not eligible for premium tax credits. With the new mandate that would take effect in 2020, those who can make between 400 to 600 percent of the poverty line are eligible for subsidiaries. This means, a family earning $150,000 per year will be eligible for the subsidiaries.
Following the individual mandate law of four other states—Massachusetts, New Jersey, Vermont, and Washington, D.C.—California lawmakers are taxing individuals who can afford health insurance but chooses not to. The penalty could be 2.5 percent of the household income of $696 per adult. The penalty amount is set to increase due to inflation.
Hence, the extended deadline for purchasing health insurance matters as some residents worry about the penalties for next year.
According to lawmakers, the money that will be raised from the penalties will be used for a new subsidiary program for 2020. Experts expect that there will be more than $1 billion penalties for next year.