Health premiums in California will rise by 0.8% in 2020, recorded as the lowest increase for the past five years.
State officials announced the new rates last Tuesday, July 9, which will still be reviewed by state regulators. The state-run health insurance marketplace called Covered California will charge individuals purchasing their own insurance with the new rate, once it is approved by regulators.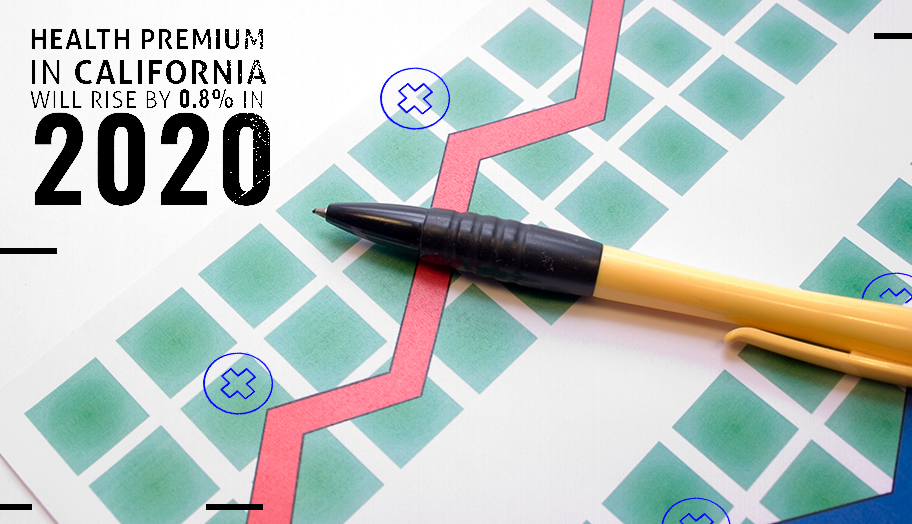 In numbers, about 40 million people in California purchase health insurance through their employer. Meanwhile, there are about 2.2 million who purchase health insurance on the individual market.
According to an article published by US News, the state officials will start to tax people who refuse to purchase health insurance starting next year. The money that will be collected can help middle-income people pay their monthly premiums.
Regulators believe that when the penalty for those who don't have insurance take effect in 2020, an additional of 229,000 people will avail health insurance.
Back in 2017, the Affordable Care Act, which requires individuals to purchase insurance, was upheld by the US Supreme Court. However, last month, Gov. Gavin Newsom signed a law that will reinstate the said tax in California starting next year.
Under the act, if a person does not want to purchase health insurance, he or she will have to pay for a penalty or tax. However, even with this additional fund for the state, lower premiums are not guaranteed. Last year, even with the federal tax, rates have increased to 12.5 percent.
Meanwhile, Republicans believe that charging people for not buying insurance 'is not fair'. While the state is funding health coverage for immigrants with no legal papers, citizens are suffering from the insurance rate hike.
According to the Kaiser Family Foundation Analysis, older adults living in rural areas in California are having a 'hard time affording their premiums.'